"I'm Not Crazy, I'm Not Psycho"- Simone Biles Opens Up on the Scares of Her First Therapy Session
Published 05/19/2022, 12:05 PM EDT

Follow Us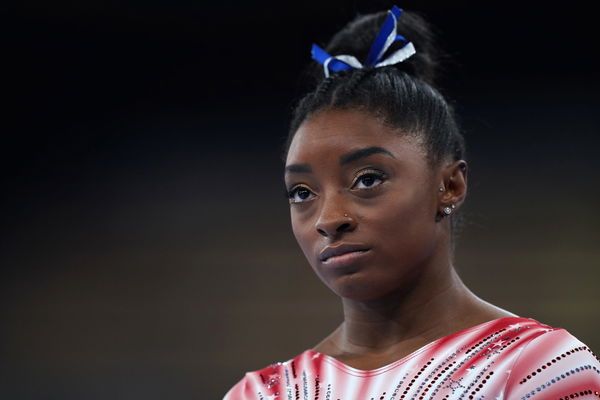 A visit to the shrink can be a harrowing experience for some. It is because there are many stigmas attached to the term. People often associate the profession with negativity. However, nothing could be farther from the truth. Additionally, it can help to talk about persisting issues with a professional. Simone Biles, too, had a similar notion regarding psychologists, but her views changed once she gave it a go.
Biles made headlines last year when she withdrew from multiple events at the Tokyo Olympics, citing mental health concerns. However, the gymnast has recently revealed that she was apprehensive about visiting a psychologist at first, too.
ADVERTISEMENT
Article continues below this ad
Simone Biles discusses her first visit to a psychologist
But her opinion changed regarding the matter after visiting one. Speaking at the Workhuman Live conference in Atlanta on May 18, Biles addressed how sharing one's thoughts with an unknown person can be stressful.
At the event, Biles said, "I know it's really scary for a lot of people to talk to a stranger, but I've learned you have to trust and believe it's a safe space."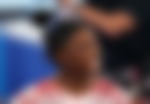 Recalling her first visit to a psychologist, the seven-time Olympic medalist said, "I went to a sports psychologist before I started going to therapy. I didn't talk the entire time – I was there for an hour. He would ask me a question and I would just stare at him. I thought since the word 'psychology' or 'psychologist' was in there it meant I was crazy."
Adding to it, Biles said, "I wasn't going to let him think I was crazy like whoever else thought that. Absolutely not, I'm not crazy, I'm not psycho."
Biles' change in opinion after the first visit
ADVERTISEMENT
Article continues below this ad
However, Biles' stance changed once he explained the process, and she started to open up. Recollecting the events of her first visit, Simone said, "And then I couldn't shut up. I was like, okay, this is awesome, I love this place. You're not going to tell anybody?"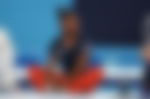 Much like her, most will find it stressful to visit a psychologist even if they are experiencing frequent psychological issues. It is especially so if they are making their first appointment.
ADVERTISEMENT
Article continues below this ad
WATCH THIS STORY- "Piece of Sh**": Simone Biles Once Made an Unsettling Statement on Air, Losing Her Temper Post Performance
However, psychologists and therapists are professionals. And much like any other occupation, they adhere to strict codes of conduct. Therefore, contrary to popular belief, shrinks do not discuss the life of their clients with anyone else. So your secrets are safe with them.
Edited By: Deepakshi Chaudhary