"Means Being Vulnerable"- Simone Biles Revealed How Definition of World Champion Has Changed Over the Years
Published 05/06/2022, 8:30 AM EDT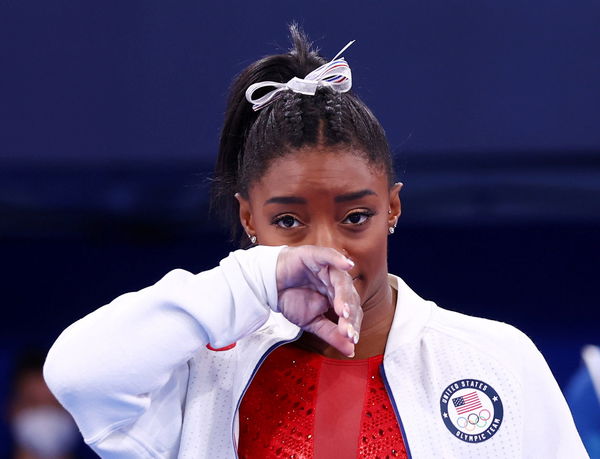 The daring step taken by Simone Biles during the Tokyo Olympics received mixed reactions. While many Olympians lauded her for taking a stand, others called her weak and cowardly. It is worth mentioning that only an athlete can understand better what another athlete is going through in terms of expectations of winning.
ADVERTISEMENT
Article continues below this ad
In a recent interview, Biles talked about how her approach changed. She spoke about the experience that taught her to be strong and courageous.
ADVERTISEMENT
Article continues below this ad
Simone Biles says being a champ has taken on a new meaning for her
The American gymnast withdrew from four out of five events at the Tokyo Olympics. In the one event she took part in, Biles took home the bronze. While collectively, team USA took the silver medal.
Talking about it nearly a year later, Simone said that the moment changed the meaning of being a true champion for her. "Before, I kind of related the word champion to winning, to being on top, to breaking records," said Biles. "But now it means being vulnerable, showing your inner strength and being courageous," she added.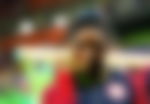 The most decorated gymnast of all time said that withdrawing from the events made her feel sad. But the feeling later changed as she realized she had made the right decision. From this experience, she learned how courageous she is as it takes true grit to acknowledge that it is okay to not be okay. It takes true strength to be able to take a step back at the grandest stage in the world to protect your mental well-being.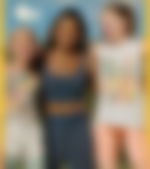 How Biles deals with mental health issues
For helping in the fight against the stigma surrounding mental health, Biles was given Time Magazine's 'Athlete of the Year' award. Biles says that she often finds it tough to talk about mental health as it is an 'invisible injury.' To draw a comparison, she said that it is easier to explain why one is wearing a cast. But, if she says her mind is not good, people can't grasp it.
ADVERTISEMENT
Article continues below this ad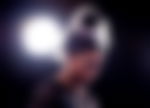 Contrary to popular belief, it is common for athletes to experience some nerves. Biles believes that if one doesn't, it shows that they are not ready to compete. Biles also revealed that whenever she is feeling nervous, she uses various breathing exercises to help her out.
She also admitted that she attends weekly therapy sessions and takes medication to help with her anxiety. The pandemic proved helpful for Simone to be able to show others that being vulnerable is okay.
ADVERTISEMENT
Article continues below this ad
Biles has been a primary figure in spreading positivity, and we hope more and more celebrities come forth to join her in her mission.
Watch this Story: Suni Lee Debuts Floor Routine, Shines in College Gymnastics Event