6'8 Giant LeBron James Had to Bow Down in Front of Gymnastics G.O.A.T. Simone Biles
Published 06/18/2022, 9:15 AM EDT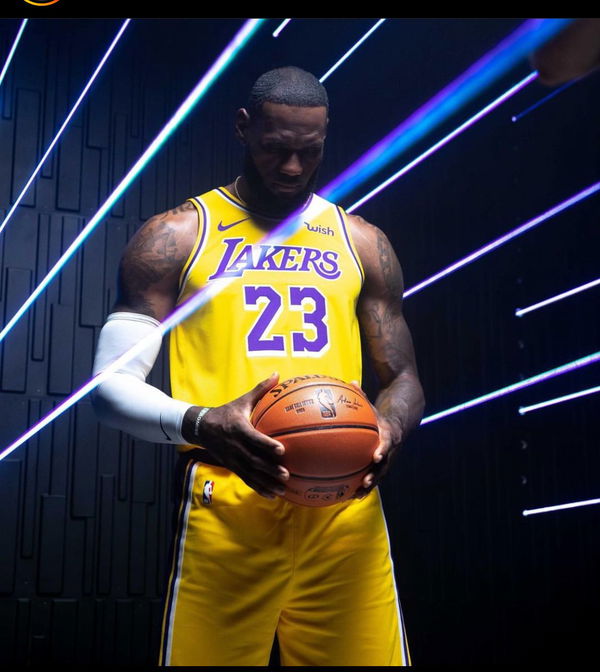 If LeBron James is the pinnacle of basketball, Simone Biles holds the same place in the world of gymnastics. Though when the two legends from different sports meet, it's a sight to behold. It's like watching your favorite superhero characters hanging out together. Only in this case, the two of the most incredible athletes of the century have an insane height difference.
Simone Biles has inspired a generation of athletes. Be it the players who are just starting with their journeys or the seasoned professionals. She is a role model and an inspiration for millions of people across the world. However, apart from her extraordinary achievements, sometimes her height difference from some of the top NBA entities becomes a topic of attention for people on social media.
ADVERTISEMENT
Article continues below this ad
Why did LeBron James bow in front of Simone Biles?
While Biles and 7.1 ft NBA legend Shaquille O'Neal's height difference was a major trend on social media for long, she is now being compared with another NBA G.O.A.T. LeBron James. Obviously, James is not the tallest basketball player ever, but when compared to Biles, he is almost double the height of the gymnastics legend.
Biles is just 4.8 ft tall whereas King James towers at 6.9 ft height.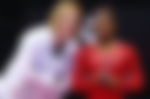 Therefore, when she went to watch an NBA game, James acted like a perfect gentleman and bend down to greet her.
Biles is an admiring figure for King James
ADVERTISEMENT
Article continues below this ad
What Simone Biles does in gymnastics might be a piece of cake for her. However, for the rest of the world, including LeBron James, she is simply magical. All those insane tricks that she pulls off are incredible to watch and even great LeBron can't help but admire her extraordinary talent. To share his respect, the NBA superstar once posted a video on Twitter with the caption "Simone you are flat out INCREDIBLE!!!"
ADVERTISEMENT
Article continues below this ad
Simone may be small, but she has earned her place among the top athletes that the world has ever seen. Though it's not just her contribution to gymnastics that makes her great, it's the ray of hope that she has given to so many people suffering from mental health issues that makes her so special.