"Opened a Lot of Other Athletes' Eyes"- Simone Biles's Coach Wasn't Her Fan Because of Her Unique Qualities
Published 05/24/2022, 10:30 AM EDT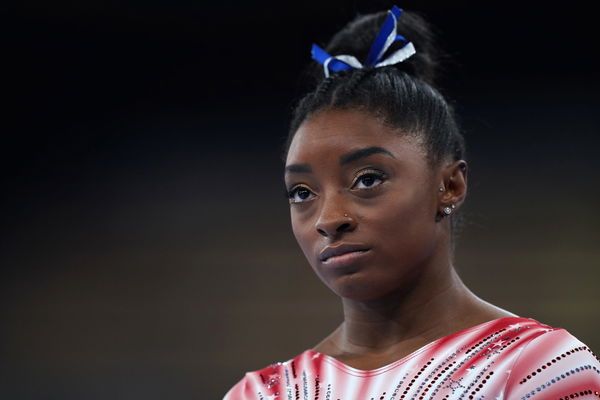 Perhaps Simone Biles was always meant for greatness. Perhaps even as a child, she knew that those who dare to walk on the untrodden path are the ones who carve their names in the history books. Though she was not a rebel against her coach Martha Karolyi's way of teaching, she just wanted to have fun while preparing to be the greatest gymnast of all time.
Simone Biles has always been a follower of her heart. Even though she went through a lot in her life, she always knew what decision she have to make at a given moment. It was because of her strong will and self-confidence that she managed to do some incredible things in her career. However, did she get into some trouble for trying to be different than the rest of the students? Let's find out.
ADVERTISEMENT
Article continues below this ad
Simone Biles was not the favorite of her coach
When asked about what her coach Martha Karolyi thought of her, Simone said, "She was not a fan of me just being myself. Because she had never dealt with somebody that didn't listen to her straight off the bat. And that kind of…"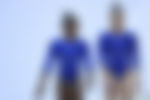 Well, the way she describes it certainly means she invited a lot of trouble in her training days. Furthermore, Simone also agreed upon being a problem child. However, in her defense, she said, "I definitely opened a lot of other athletes' eyes. And while we were there they realized, like, they can talk on the side. We can laugh. We can enjoy gymnastics and be good at it."
Against the law of gymnastics
ADVERTISEMENT
Article continues below this ad
Simone is someone who has redefined the way people look at gymnastics. As an athlete, people are often concerned with maintaining proper weight. However, the gymnastics legend posted photos of herself with food. Simone said, "there would be nights where we're, like, running with our hoodie up, and we would break into the cafeteria to eat."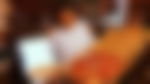 ADVERTISEMENT
Article continues below this ad
Simone Biles is like a protagonist of an adventure movie who breaks every rule in the book and yet achieves greatness. Perhaps now you would believe that she was always destined to be one of the greatest gymnasts ever.
WATCH THIS STORY- How Much Does American Gymnast Simone Biles Earn and What Is Her Net Worth and Prize Money?
Edited By: Deepakshi Chaudhary