Rare Image Shows Gymnastics GOAT Simone Biles With Her Infamous Brother
Published 06/21/2022, 8:30 AM EDT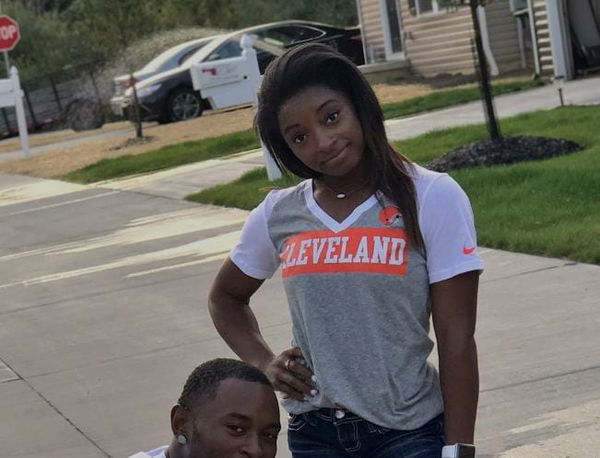 Family is an incredibly important part of our lives. Whatever shape or form they take, from traditional to found families, they hold a central role in our lives. Simone Biles, a star gymnast who stepped on the mat at the age of six, has a non-traditional setup at home.
ADVERTISEMENT
Article continues below this ad
Simone Biles has three biological siblings. Sisters, Adria, Ashley, and a brother Tevin Biles-Thomas. Here is a rare picture of the Olympic champion with her brother.
ADVERTISEMENT
Article continues below this ad
The gymnast and her brother Tevin Biles-Thomas
In August 2019, the police arrested Tevin Biles-Thomas on the charge of murder in a 2018 New Year's Eve party shooting in Cleveland that left three men dead and two injured. Later, in 2021, he was acquitted of the crimes. The whole ordeal was incredibly tough on Simone Biles.
Simone Biles has spoken about her brother before the arrest, tweeting pictures of them together with the caption, "my brother tevin | everyone says we look like twins but we don't see it". After his arrest, Biles expressed her condolences toward the victims' families, writing a message on Twitter with the caption, "still having a hard time processing last weeks news".
Although Tevin Biles-Thomas and the gymnastics legend are siblings, they did not grow up together. Shannon Biles, their mother, struggled with addiction and could not care for her four children. They spent time in foster care before social services called up their known relatives.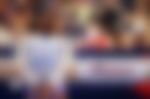 So Biles and her siblings ended up split into two homes. Ronald Biles, their maternal grandfather, adopted Biles and her sister Adria, while Ron's sister adopted Ashley and Tevin. Here, the five-time world all-around champion found her support system and fell in love with gymnastics.
Simone Biles on her adoption
On many occasions, Simone Biles has talked about her adoption with the public. In 2016, TIME published an in-depth perspective of her story, interviewing her and her parents, Ronald and Nellie Biles. 
ADVERTISEMENT
Article continues below this ad
"When I was younger, I thought every kid was adopted," Biles said. "I didn't understand why people made it such a big deal. To me, it's just normal." When she was adopted, she started calling them 'mom' and 'dad' right from the get-go.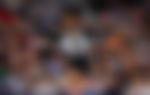 She reconnected with her birth mother, Shannon, about six years after the adoption. Her birth father, however, was never in the picture. "I wonder what my life would be like if none of this happened," the gymnast added.
ADVERTISEMENT
Article continues below this ad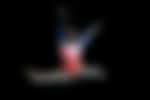 But her mild curiosity was not enough for her to seek out the truth. She was content with her situation and her loving relationship with her parents and her sister. Though unconventional, their setup worked out better than anyone could have imagined.