"The Fastest Thing You Can Make"- Gymnast Simone Biles Reveals Her Favorite Cheat Meal After Major Competitions
Published 06/22/2022, 9:00 PM EDT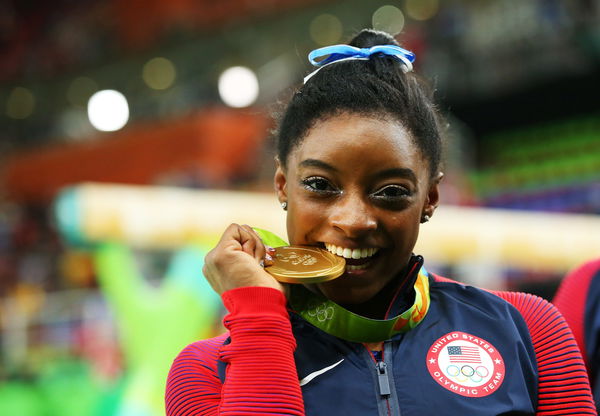 Every person has their favorite food joints that they frequently visit. However, athletes who compete at international meets follow a strict diet to maintain their peak form. And being the G.O.A.T. of gymnastics makes it no different for Simone Biles.
ADVERTISEMENT
Article continues below this ad
As the most decorated gymnast, Biles follows stringent guidelines regarding her diet. Therefore, the young athlete cannot let her cravings guide her diet.
ADVERTISEMENT
Article continues below this ad
Simone Biles planned perfect cheat meal following her return from Rio
The gymnast would have a strict regimen to guide her daily routine. And rightly so! Since she is the most decorated in the sport, she needs to keep up with her diet to maintain her peak form. The diet chart of each athlete is prepared to cater to their individual needs. Therefore, athletes strictly follow their assigned diet plan.
However, athletes find some respite after returning from a prominent meet. It is especially so since most global meets have significant amount of gaps in between.
In light of this, a reporter asked Biles about her plans to enjoy a cheat meal after returning from the Rio Olympics. It was during the press conference following the 2016 Olympic Trials.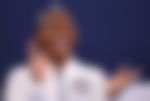 Thinking about the fast food she would like to try after her return, Biles responded, "Well, probably pizza because that's like the fastest thing you can make or deliver. So like probably that or cake or ice cream."
"I'm not sure yet we have to get there first," joked the two-time Olympian.
During the press conference, another journalist inquired about her favorite pizza spot. Pondering the question, Biles responded, "I don't really have a pizza place but I well not really a favorite one but I like Pizza Hut or in Chicago, there's like Cheer Donald's pizza like the deep dish."
ADVERTISEMENT
Article continues below this ad
Do athletes follow a strict diet plan?
The intervals between meets provide some much-needed breather to athletes. It is probably the only time they can take a break from the strict diet plan they follow regularly.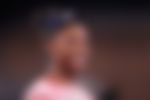 ADVERTISEMENT
Article continues below this ad
However, the strictness one observes in their routine diet varies from athlete to athlete. That's because every athlete has different requirements. And therefore, their diets are in accordance with their needs.