"Used to Call Me a Swoldier"- Simone Biles Opened Up on Bullying Because of Her Big Muscles in a Heartbreaking Confession
Published 05/23/2022, 9:15 AM EDT

Follow Us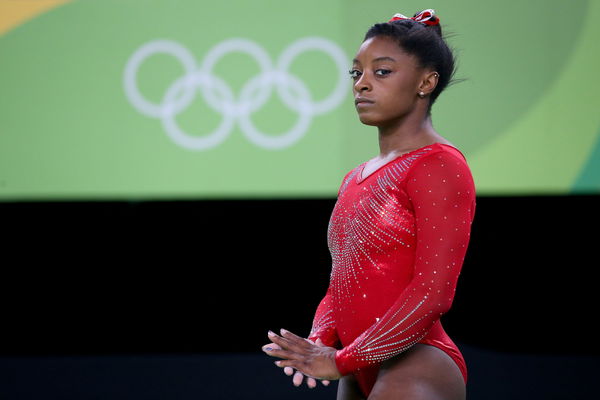 Simone Biles is perhaps the most famous gymnast in recent times. Her performance at the Olympics reaches the eyes of even non-fans, and her incredible feats of athleticism are no joke. Of course, to achieve these heights, Biles has gone through rigorous training regimens and built up her body to facilitate the difficulty level of her routines.
As a result, she has a different body type from most other women. Her arms are well built to support her weight during routines. In the past, Biles was quite self-conscious about her body.
ADVERTISEMENT
Article continues below this ad
Simone Biles and her journey to body positivity
Biles has been involved in gymnastics from the early age of 4. Naturally, she has been training her body for a long time. And the subsequent changes did not quite sit well with her peers when she was younger. A few years ago, Biles had an interview with TODAY Style, in which she shared her experience with her body image issues.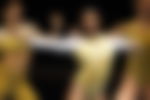 "I've learned to love my muscles a lot more than when I was younger because I got made fun of a lot for them," she shared. "People would say mean things at the time. They used to call me a 'swoldier', which didn't make me feel the best. I wore sweaters or jackets all year long to cover my arms."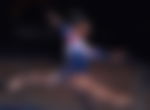 Eventually, with the help of teammate Aly Raisman, she learned to accept and love her body. Biles understood all that it does for her and let go of portraying a perfect image. She learned to love herself.
"She's taught me a lot along the way, but most of the time it's just the same message: love yourself," Biles added. Now, we frequently see Biles make public appearances in different dresses and tops, without caring about anyone saying anything. Now one can say that Biles is comfortable in her own skin.
The payoff: a career decorated with gold
ADVERTISEMENT
Article continues below this ad
Not only does Simone Biles hold seven Olympic medals, but she also has the most world medals won by a gymnast (25) in the history of the sport. And 19 of them are gold! These include her five all-around titles, five-floor exercises, three balance beam, and two vault World titles.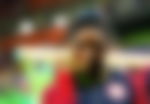 She is also a seven-time US national all-around champion. Before her withdrawal from the Tokyo 2020 Olympics, Biles was the most dominating force in the arena. She won her first World title in 2013, her senior debut, and won her first National title in the same year.
ADVERTISEMENT
Article continues below this ad
She is an inspiration to hundreds of thousands of little girls around the world. Her confidence in her body sends a strong message of body positivity to all women around the world.
Edited By: Simar Singh Wadhwa