Here's How Thanksgiving Can Be the Perfect Opportunity for Skateboarders
Published 11/25/2021, 11:26 AM EST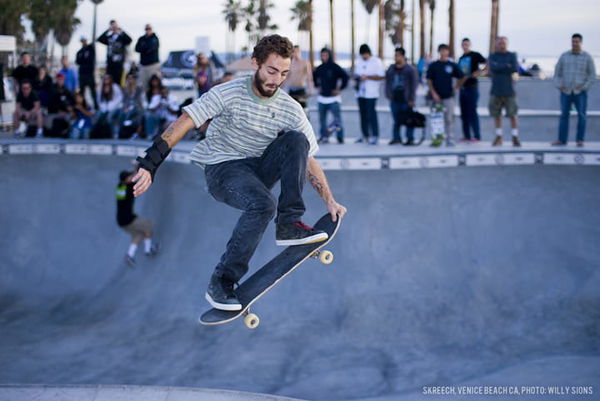 ---
---
The fourth Thursday of November is celebrated as Thanksgiving in the United States every year. Families gather on this day to acknowledge the harvest and blessing of the entire year. The grand meal consists of turkeys, stuffed bread, pumpkin pies, etc. But this festival actually is a great day for skateboarders.
ADVERTISEMENT
Article continues below this ad
While it is one of the busiest holidays at home, the streets are mostly empty. Unoccupied roads and lanes allow skateboarders to freely practice and experiment with new tricks and moves. There is no fear of pedestrian or vehicle interference which acts as a niche for the skateboarders.
ADVERTISEMENT
Article continues below this ad
Thanksgiving this year is on 25 November. Many skateboarders following street style might grab this chance of rehearsing on the streets.
Thanksgiving acts as an opportunity for the street skateboarders
Street skateboarding is a form of skateboarding that involves practicing stunts on flat ground, urban areas, and public places. Grinds, slides, and aerials together give rise to this discipline of skateboarding.
Thanksgiving is now one of the best days of the year for skateboarders because of the free streets. The fact that the streets and roads are vacant during this day of the year helps them skateboard openly.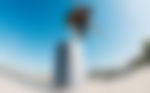 Popular skateboarders like Tony Hawk and Nyjah Huston have also tried this style multiple times. Nicknamed "Birdman", Hawk has performed tricks like backside air and 50-50 grind, which comes under street skateboarding.
Jagger Eaton, the American professional skateboarder is specialized in this type. Daewon Song, Tony Trujillo, Mike Vallely, and Eric Koston are a few more American skateboarders who have shown interest in this particular category of skateboarding.
Skateboarders use streets like Plazas and industrial areas to train themselves. They add hindrances such as handrails, stairs, flower beds, benches, tables, and many kinds of stuff like this to increase the level of difficulty.
 Skateboarder Jagger Eaton reveals his taste in music
The legendary skateboarder, Jagger Eaton, expressed his happiness after winning bronze at the 2020 Tokyo Olympics. Achieving his lifelong dream, he further spoke about his taste in music and the genre he prefers while skateboarding.
ADVERTISEMENT
Article continues below this ad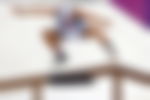 "I haven't really felt that good in a contest in a long time, like just vibing with my music. What I was listening to that whole time was a Playboi Carti album, the new one," said the sportsperson.
"And then I was also listening like a little bit of country music as well. That's kind of the two genres that I really like to skate to."
ADVERTISEMENT
Article continues below this ad
Hawk's remarkable victory at the Olympics marked his debut in the sports.