A Devastating Landslide Allowed Bruce Lee to Reestablish His Image in 1972
Published 03/15/2023, 3:15 PM EDT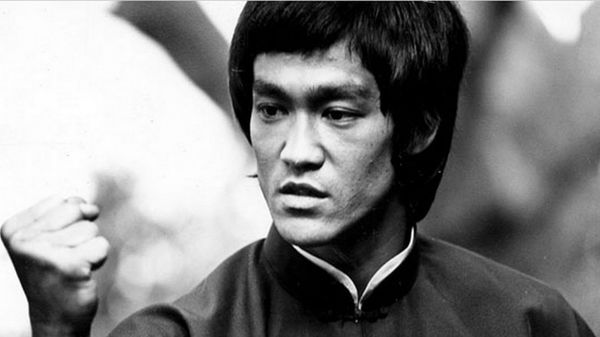 The year was 1972, and martial arts legend Bruce Lee was riding high on the success of movies like 'Fist of Fury' and 'The Way of the Dragon'. But with immense success, also came negative publicity for Lee. He even threw shade at traditional kung fu styles during a promotional event for The Way of the Dragon. This soon spiraled out of hand and brought bad repute to Lee among the Hong Kong masses. The tabloids dragged his name through the mud and people started questioning him for it. It wasn't until an unfortunate incident struck Hong Kong, that Bruce Lee stood up for the Chinese people, winning their hearts all over again.
Strange how circumstances are, as it took a devastatingly large landslide that killed a lot of people, for Bruce Lee to prove his allegiance to the Chinese population. Here's how Lee won over the Chinese people.
Bruce Lee never really forgot where he came from
ADVERTISEMENT
Article continues below this ad
In Bruce Lee's biography, 'Bruce Lee: A Life', Matthew Polly narrates how a devastating calamity, strange as it sounds, brought back Bruce Lee's good reputation among the masses. In June 1972, a series of major landslides occurred in Hong Kong. Apartments were destroyed, houses were wiped out, and as many as 156 people lost their lives. Most affected was the area around Po Shan Road, which alone killed 67 people, injuring 20 more. Hongkongers were in shambles. And they needed someone to lift them from their troubles.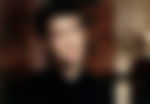 In stepped Hong Kong's biggest-ever star whose contribution in those times was of immense magnitude. Bruce Lee donated HK$10,000 to the cause. But that's not all. He easily allowed himself and his fame to be utilized in a positive manner by the Hong Kong media. This raised another chunk of money, and it looked like the region will slowly come out of its troubles.
Hong Kong TV, borrowed from American programs, started a uniquely special 24-hour broadcast – A charity telethon, named 'Operation Relief'. Without any questions, the telethon featured Bruce Lee in every frame imaginable. They were banking on the success of the star, and it worked. This operation raised another HK$7 million. Now, that was a huge boost, not just to the people of Hong Kong but to Lee as well.
ADVERTISEMENT
Article continues below this ad
Lee's impact is still felt to this day
Although Lee never doubted his own allegiance, this effort really did reassure the Chinese people of his true nature. That there was a benevolent soul hidden inside the rough-and-tough guy, was out on display for the public to see. Lee, who is born to proud Chinese parents, would've never left his countrymen hanging in need. It was as if he was honoring his dad's legacy for all the support he showed Lee during his childhood.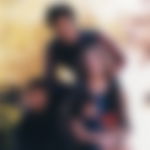 ADVERTISEMENT
Article continues below this ad
Lee grew up in poverty in Hong Kong in the 1940s. From there, he went on to create an empire and leave a legacy behind that very few can dare to do. He died at the young age of 32 in June 1973, at the height of his career. Such were the scenes in that one of his martial arts students couldn't stop crying at his funeral. Gone so soon, Lee's impact will forever be remembered by the whole world forever.
Watch This Story: Bodybuilding Legend Arnold Schwarzenegger's Build Compared to Bruce Lee and Jackie Chan