Bruce Lee Became the Undisputed Champion With a Mammoth HK$5,307,000 Victory in 1973
Published 03/26/2023, 3:09 PM EDT

Follow Us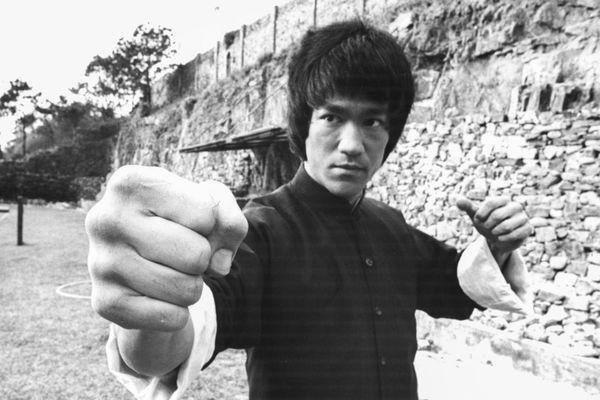 Bruce Lee was not only a master martial artist but also a talented actor and director. The legend has given many iconic moments to cinema fans. One of the most significant moments in his career was when his movie "Way of the Dragon" broke records previously held by the biggest names in the industry, Lo Wei and Jimmy Wang. However, Lee had put everything on the line before the release of the movie. 
The iconic movie was much more than just another project, as he had made some strong predictions about the movie's collection. He even broke up with his previous directors as well. 
Bruce Lee's bold prediction made headlines
ADVERTISEMENT
Article continues below this ad
In 1972, Lee wrote, directed, and starred in "Way of the Dragon." It was also the first movie that he had complete control over, as he had written and directed it himself. The movie was a significant departure from his previous work, as it was more of a comedy than a serious martial arts film. And the legend had taken some serious steps.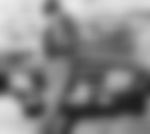 According to Bruce Lee's biography written by Matthew Polly, while making the movie, Lee broke ties with the biggest movie director of that time. Lo Wei was a legendary figure in Hong Kong cinema. He had directed some of Bruce Lee's earlier movies, such as "The Big Boss" and "Fist of Fury." However, Lee was confident that his upcoming movie would break all records. Lee made a strong prediction that his movie would cross the whopping amount of HK$5 million. 
When "Way of the Dragon" was released, Lee's prediction came true as the movie made HK$5,307,000, breaking the box office record of Le Wei's 'Fist of Fury'. The movie was a massive success, both commercially and critically. Le Wei's upcoming movie failed to beat Lee's numbers making him the ultimate champion. However, the iconic movie had a greater impact on society. 
ADVERTISEMENT
Article continues below this ad
The highlight of the iconic movie
One of the reasons for the movie's success was its iconic fight scene between Bruce Lee and Chuck Norris. The Colosseum fight in Rome is still regarded as one of the best sequences in movie history not just for the action but also for the stereotypes it broke. It showcased Bruce Lee's incredible skill and athleticism, as well as his ability to create compelling and memorable action scenes. This changed the perception of western societies towards the Asian community.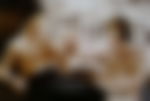 Before the release of the iconic movie, Asians were generally considered soft-spoken, weak, and sensitive in American media. However, Lee's roles drastically changed this perception. Today, "Way of the Dragon" is still regarded as one of Bruce Lee's greatest achievements, and it remains a testament to his talent and vision as a filmmaker.
ADVERTISEMENT
Article continues below this ad
WATCH THIS STORY: Real reason why Bruce Lee had his armpits sweat glands removed