Bruce Lee's Heart Was Once Set on Choosing a Different Profession Long Before His Successful Hollywood Career: "I Must Study Hard"
Published 12/11/2022, 7:45 PM EST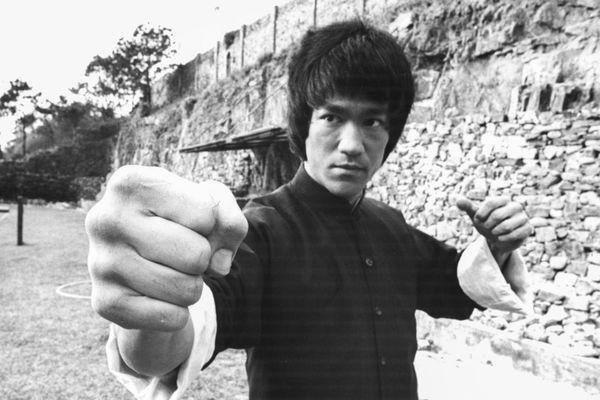 Bruce Lee is the ace of martial arts in western media. Although the actor and stuntman had no idea about his journey when he first ventured into the world of cinema. Lee had a knack for learning medicine, as he elucidates in his book Bruce Lee a life by Matthew Polly. 
Although the world is indeed grateful to have witnessed his brilliance on the big screen, it might be worth taking a look at his early days when he once almost became a doctor.
ADVERTISEMENT
Article continues below this ad
Bruce Lee was on his way to pursuing medicine
Martial arts ace Bruce Lee intended to fix bones for a career before he started breaking a few. In his book, he discussed how he was confused about the avenue he must choose for life. As a young boy, the field of medicine felt appealing and lucrative to him. 
 

View this post on Instagram

 
A 1958 journal entry in his book read, "Now I try to find out my career – whether as a doctor or another? If as a doctor, I must study hard." Lee further enquired about this field that he was fairly clueless about it.  Lee also considered Pharmacy as his profession in addition to wanting to be a doctor.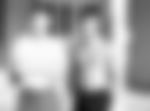 He reached out to a family friend in November 1958 for advice. He wrote in what is one of his earliest English language letters ever recorded that he intended to study medicine or pharmacy. "As I am ignorant on that subject, can you please explain to me the qualification of being a doctor or pharmacist?" Lee wrote, "Do you think I can succeed when, at present, I don't know anything about it?"
Bruce Lee was a light hope for aspiring stuntmen
ADVERTISEMENT
Article continues below this ad
Renowned actor, author, and stuntman Jackie Chan once illustrated how Lee had helped him out in a time of crisis. During work on the sets of 'Fist of Fury', he took a liking to Jackie after he accidentally tagged him on set once. As a result, he would often ask for Jackie, even when the stunt was not as complicated, just so the young actor could earn some extra bucks.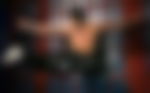 In an interview published by South China Morning Post in 1997. Chan explained "When we had finished shooting in the day, he needed more people to work at night. He looked at the stunt coordinator and said 'I need Jackie'… I was so happy."
ADVERTISEMENT
Article continues below this ad
Watch this story:  Sebastian Vettel championship seasons
Lee was a legend in the eyes of a young martial artist. Not just for his aura and skillset, but also for his sheer willpower to do good for people. Who knows? Perhaps Bruce Lee would have made a great doctor if his name wasn't etched in history as The Dragon.
Edited By: Gideon Mathson