Chuck Norris Once Called His Act Against Bruce Lee "The Classic Martial Arts Fight Scene of All Time" Despite Its Illegal Nature
Published 12/02/2022, 5:45 AM EST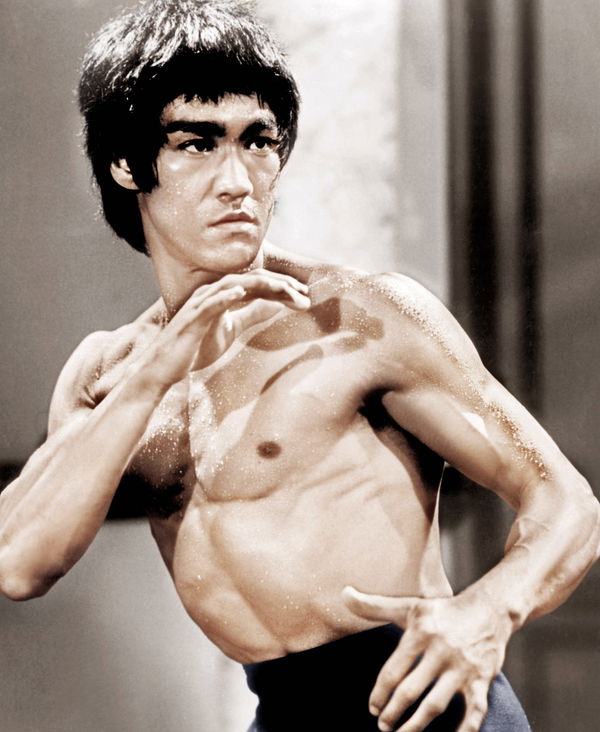 Bruce Lee was a multi-talented legend who changed the image of Asian movies in Hollywood. He bridged the gap between East and West in terms of bringing a new genre of films. Time Magazine once named Lee one of the 100 most important people of the 20th century! He is often credited with paving the way for modern mixed martial arts. Lee is considered the most influential martial artist of all time and was once part of a classic martial arts fight scene with Chuck Norris.
The Hollywood legend once shared his thoughts on the scene and its legal status, and it's interesting!
ADVERTISEMENT
Article continues below this ad
Chuck Norris once shared thoughts on a fight scene with Bruce Lee
Chuck Norris once shared his thoughts on the legendary fight scene between him and Bruce Lee. He said, "The marvellous fight scene of The Way of the Dragon is truly something else, especially when you consider that the scene was filmed illegally because the team did not have the proper permits." Norris called this, "The Classic Martial Arts Fight Scene of All Time"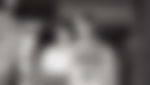 Norris shared how the scene was shot illegally without prior permission from the authorities. In fact, he revealed that Lee bribed some of the officials to allow them to shoot for some time on the location. Thanks to this, they could shoot despite not having a permit.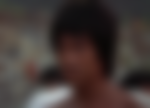 Norris shared that they somehow managed to get just about an hour before they were told to wrap things up. The local authorities only allowed them that much time to get the shoot done. Despite such a short time period, they managed to complete the shoot.
ADVERTISEMENT
Article continues below this ad
Lee was into poetry!
Apart from martial arts, Bruce Lee was also into poetry. He used it as a medium of self-expression. His poems work initially handwritten. John Little later edited and published them. His wife also shared many of his works. She calls Lee's poems rather dark, something that reflects the less exposed parts of the human psyche.
ADVERTISEMENT
Article continues below this ad
It was interesting to hear about the fun experiences that Norris and Lee have had together. Norris revealed a lot about the fun incident during the shoot of the famous fight scene. It would be interesting to know more about such similar incidents about Lee.
Watch This Story: The Real Reason Why Bruce Lee Had His Armpit Sweat Glands Removed
Edited By: Simar Singh Wadhwa