"Gave Her $10,000 Right Away": Jackie Chan Once Couldn't Stand His Mother's Sorry State
Published 03/13/2023, 2:29 PM EDT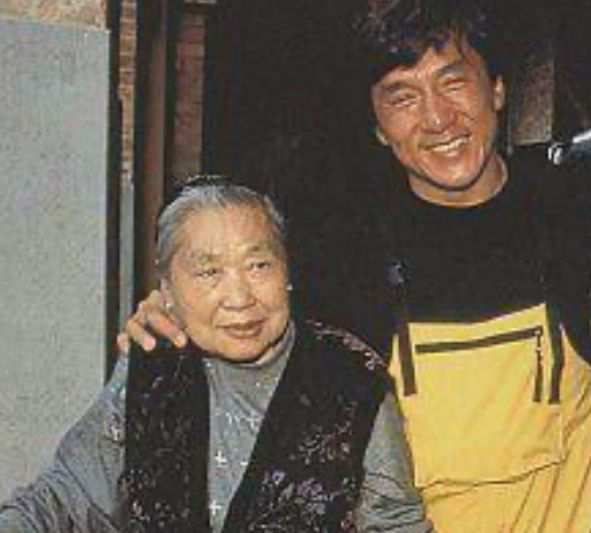 The martial artist and Hollywood actor Jackie Chan has a net worth of $400 million dollars. But he didn't always have this fortune at his disposal. His childhood was mostly spent on struggling to make ends meet. His mother worked as a maid in the French embassy in Hong Kong and his father worked as a cook to get by.
However, rising from this situation, Chan comprehended the value of money. While decoding his life in his memoir, the martial artist-turned-actor shared how once a small gesture from his mother made him teary. Let's get to know more about what made the action-comedy star cry.
Jackie Chan stood by his mother's side
ADVERTISEMENT
Article continues below this ad
Chan had a rough childhood, followed by his enrollment into CDA and the financial adversities faced by the family, per his book Never Grow Up. Referring to his childhood, he described how his mother, "Was still wearing the same clothes she'd worn when I was a little kid." In fact, he went on talking about his mother's simple habit of amassing money from her tips.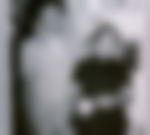 One day, his mother asked him for some money saying, "Son, could you lend me one hundred thirty dollars?" Though he knew about her meager savings, Chan wanted to know the reason behind it. And he came to know that those $130 dollars will make his mother's savings one thousand U.S. dollars.
Surprised, Chan felt sorry and shared, "I felt so sad, I gave her $10,000 right away". He couldn't think of how his mother struggled for ten years and could save so little. This difficult situation made Chan sob. However, though this time the Rush Hour actor felt bad for his mother, she once wept to see his terrible condition.
ADVERTISEMENT
Article continues below this ad
An episode, where his mother cried thinking about his situation
When in the Chinese Drama Academy, Chan used to lead a disciplined and restrained life. The students were answerable for every step they took., and would often be subjected to beating for transgressions. Nevertheless, when his mother went to pay a weekly visit to Chan, she came across the wounds on his body. That made her cry, to see her son like this.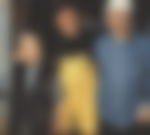 ADVERTISEMENT
Article continues below this ad
However, those wounds happened because of the punishment little Jackie used to get from his masters. Although he got used to that life and consoled his mother about that. Chan's massive success is testimony to the effort and discipline he fostered in his life.
Watch This Story – "Cash Gives You a Sense of Security": Millionaire Jackie Chan Once Spent Whopping 16000000 on a Basic Life Necessity