Jackie Chan Helped Turn His Family's Darkest Phase Once Into 'Something Good'
Published 03/18/2023, 4:16 PM EDT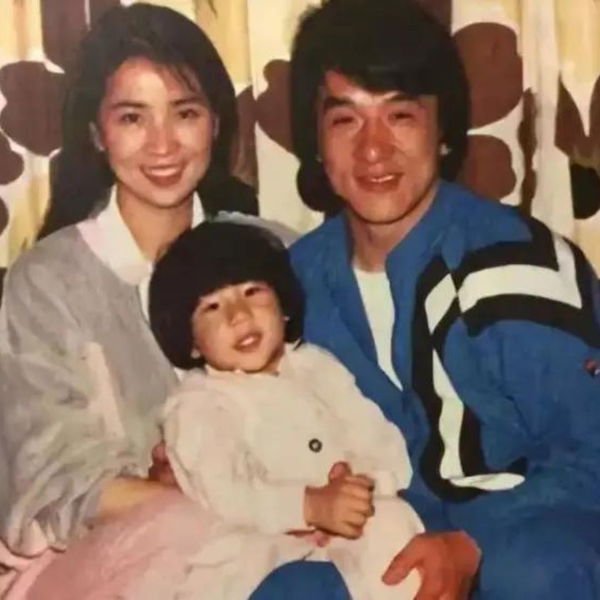 The pioneer of kung fu in world cinema, Jackie Chan is famous for his verve in martial arts and flair in acting. However, while logging every nook and cranny in his autobiographical narrative, Chan made his life transparent to his fans. He shared every phase of his life; from his success story to his tumultuous relationship with Jaycee. The Chinese maestro frequently talked about his hot and cold relationship with his son.
In his book, Never Grow Up, the 68-year-old shared how he once took the responsibility on his shoulder to make his family strong, at a hard time. Let's get the rundown of events.
Jackie Chan always had Jaycee's back
ADVERTISEMENT
Article continues below this ad
In 2014, Jaycee was imprisoned for owning drugs and allowing the use of substances in his house. This was big news in China and as a member of the Chinese advisory board, Chan expressed he felt ashamed. Though, as a father, the actor wanted to be at the side of his son. As Chan was away from home at the time of Jaycee's bail, as a responsible father he made something to uplift his confidence.
 

View this post on Instagram

 
Evidently, from his book, as Zhu Mo, Chan's photographer, recounted, Chan made an adorable video for his son. Chan wanted to assure Jaycee that his Pao Pao will always be there for him. The video was a compilation of glimpses from his childhood. In fact, the actor shared some wisdom, "Remember to be humble. If you've done something wrong, you have to admit it. No matter what, your mom and
I will always have your back. When you've done what you need to do, I'll have wrapped up here, too, and we can celebrate the New Year as a family."
In fact, as per the book, they spent the Chinese New Year together that year. Moreover, they watched the video together and started sobbing. Though Jaycee's news saddened the family, the actor wanted to live by his close ones and made efforts to make them happy. In fact, during those six months, he became a caring husband to Joan, making time for her to take her out of her misery.
ADVERTISEMENT
Article continues below this ad
The darkest phase of his life taught Chan something grave
Jaycee's parting left Joan devastated, she shut the world out and lamented for her son. In fact, she cut her long hair that Chan loved on her. The actor understood her pain and realized how he hadn't paid her enough attention. So, he started sending her updates from his shooting while he was away, to make her happy.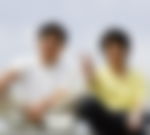 ADVERTISEMENT
Article continues below this ad
He also realized that he shouldn't always expect Jaycee to be the perfect son. As a humble person, Jackie always saw good in others, and it was his time to see good in his son. Thus, he helped Jaycee to start anew. However, this obscurity helped the family to a new beginning, accepting each other's flaws. How do you feel about this story? Tell us.
Watch This Story –  Bodybuilding Legend Arnold Schwarzenegger's Built Compared to Bruce Lee and Jackie Chan