"My Most Ardent Fans Have to Be Japanese Girls": Jackie Chan Once Described Bizarre Tactics Used by Loyal Supporters to Follow Him
Published 12/04/2022, 6:00 PM EST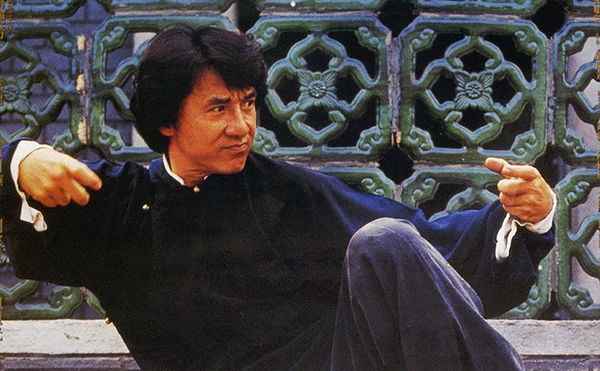 Renowned martial artist Jackie Chan. in his autobiography, recalled the bizarre tactics that were used by his loyal fans to get close to him. The stuntman and actor is renowned for his well-timed slapstick comedy and acrobatic fighting style. Thanks to his long list of box office action movies, he has gained a strong following around the globe.
In his autobiography titled 'Never Grow Up', the athlete discussed the extent to which his fans would go to just get a tiny glimpse of him.
ADVERTISEMENT
Article continues below this ad
Jackie Chan had the best fans in the world
Chan explained in his autobiography how difficult it would be to be incognito in public. Talking about his fans' antics, Jackie stated, "My most ardent fans have to be Japanese girls, especially early on. They've always been able to find out my itinerary and will buy plane tickets to follow me all over the world. When they learn which hotel I'm staying in, they'll book every room on every floor, three or four girls per room."
 

View this post on Instagram

 
Jackie Chan shot to fame thanks to his work in movies like Rush Hour, Chinese Zodiac, The Medallion, and Shanghai Noon. His extensive filmography gained so much popularity that the actor even got to star as himself in his very own cartoon show titled Jackie Chan Adventures, which aired on Cartoon Network during the early 2000s. Jackie said that his fans were very careful to not bother him. Although, they would always be on the lookout for him every time he stepped out.
"Sometimes, local friends take me out for a meal after we've wrapped for the day, and much as I'd like to relax, it's a challenge," continued Jackie Chan. The fans often follow me. So when I go back and then leave again, they'll all open their doors and stare, so much that I don't dare step out, knowing they'll show up wherever I go," he described.
Jackie felt like a fish out of water in Hollywood
Contrary to popular belief, Chan's shift from Hong Kong to Hollywood was not easy. The actor and stuntman had grown used to the more carefree coordination style of oriental filmmakers, and felt like he did not fit in when he first ventured into contemporary Hollywood cinema. The actor also shared an anecdote about the same in his book.
ADVERTISEMENT
Article continues below this ad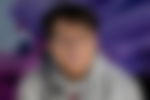 While working with renowned action director Robert Clouse, he had a hard time coping with how a typical Hollywood set worked. Chan, who was used to improvising, could not get his way when his director had a stern outlook to stick to the script. The comedian was critical of the new methods he had to follow, which hindered him from trying out different approaches.
Watch this story – 10 pro wrestlers who got punished for breaking kayfabe
ADVERTISEMENT
Article continues below this ad
In his book, he wrote, "(Clause) had fixed ideas about where the camera should go and how the actors should be positioned. There was nothing wrong with this way of doing things, but it didn't suit me."
Which is your favorite Jackie Chan movie? Let us know in the comments.