"Told Them She Was My Wife": Jackie Chan's Ardent Fan Once Risked Her Life Pretending To Be Martial Arts Fame's Partner
Published 12/07/2022, 2:45 PM EST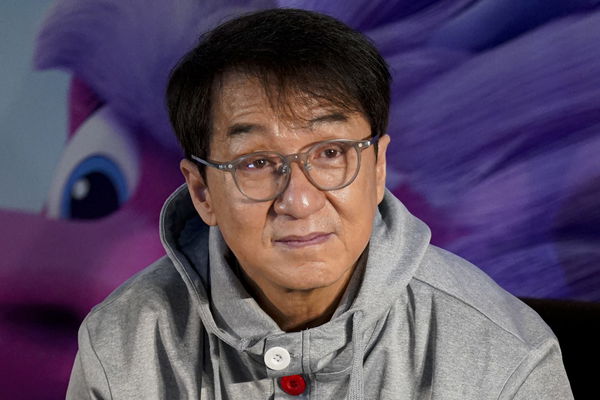 One of the world's greatest personalities, Jackie Chan, has a huge fan base. Chan's impact as an actor is massive in the eastern and western parts of the world. His fans have done some of the craziest and most adorable things for him. However, there is one such incident that he has mentioned in his autobiography, 'Never Grow Up' by Zhu Mo.
Jackie Chan has acted in more than 150 movies. He entered the Hong Kong film industry as a stuntman and eventually became the most loved actor ever. Chan successfully cast his magic in Hollywood and other film industries globally.
ADVERTISEMENT
Article continues below this ad
A fan claimed to be Jackie Chan's wife
Being an actor with great looks, Jackie Chan had a larger fan following, especially among females. For an actor, it is great to acknowledge his fan's craziness. However, there was an incident that he could never forget.
 

View this post on Instagram

 
In his autobiography, Chan mentioned that while shooting in Hong Kong, a female fan would greet him with good luck wishes written on small notes. Initially, Jackie sweetly acknowledged them. However, soon it became very unusual. The context of those messages changed. They read, "I know can't acknowledge me openly, but that's alright, as long as you keep looking at me. I'll know the connection between our hearts is still alive".
Watch This Story:  Bodybuilding Legend Arnold Schwarzenegger's Built Compared to Bruce Lee and Jackie Chan
ADVERTISEMENT
Article continues below this ad
For Chan's sake, his fan also learn Chinese and would write those messages in Chinese with some grammatical errors. Surprisingly, before her messages would begin from Yumiko, later changed to 'Mrs. Chan'. She would introduce herself as Mrs. Chan in the studio. She was in Hong Kong on a tourist visa. Jackie's fans would frequently visit Macau and return to Hong Kong.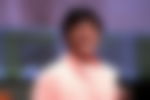 However, at one point she stopped doing so. The police tracked her down, but she extended her visa, saying she was Jackie Chan's wife. After several such instances, the police cleared the matter with Jackie's office. Chan stated in his autobiography, "By the end, she started running out of money and was staying in worse and worse hotels. I knew she couldn't go on like this, and I couldn't bear to let her continue throwing her life away on a delusion."
ADVERTISEMENT
Article continues below this ad
His fan became obsessed with him and followed him everywhere he went. Chan knew it was quite abnormal. So, he sadly had to send her back to Macau.
Edited By: Pritam Priyedarshi