From Shohei Ohtani to Juan Soto- MLB's Most Shockingly Under-Paid Players
Published 01/15/2022, 9:00 AM EST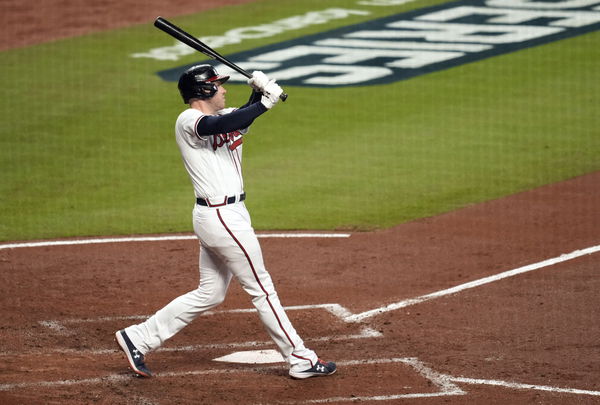 ---
---
It's been more than a month since the owners imposed lockout and the new agreement is far from being reached. Because of the lockout, business proceedings and players' transfers have also been halted. Keeping lockout in the mind and MLB's complicated arbitration process, these are the five most underpaid players heading into the 2022 season.
ADVERTISEMENT
Article continues below this ad
Top 5 most underpaid MLB players
ADVERTISEMENT
Article continues below this ad
The list of these five players is based on the on-field contribution and if they are in the early stages of their career. In short, these are the players who perform immensely well on the field but they do not get their deserved pay.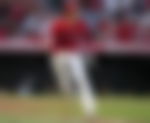 However, apart from these top 5 most underpaid MLB players, there are number of players who could have been added to this list. The list is prepared by solely focusing on the upcoming 2022 season.
From Juan Soto to Jose Ramirez, here's a list of the top 5 most underpaid MLB players:
Vladimir Guerrero Jr.
Vladimir Guerrero, who is the first baseman for Toronto Blue Jays, finished second in the American League MVP voting last season. Guerrero batted .311/.411/.601 with 48 home runs in the 2021 season of MLB. As per Swartz, the first baseman is projected to earn around $8 million. Which is definitely more than a fair amount (around $7 million). But with his current market value, he would have gotten even more.
Fernando Tatis Jr.
The San Diego Padres shortstop and outfielder had signed a massive long-term contract worth $340 million last year. But Tatis, who will earn around $6 million in the next season, will not cross the $20 million figure per year until 2025.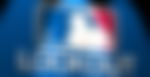 Jose Ramirez
Jose Ramirez has been nominated for MVP for three years now. Notably, Cleveland's third baseman had three seasons with over six WAR. Ramirez had signed a long-term team-friendly contract in the early stage of his career. As per the deal, he will make around $12 million in the next season. Which is very low compared to what he would earn in the open market.
Shohei Ohtani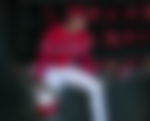 The Japanese and Los Angeles pitcher is the reigning American League MVP. But due to some rules for international free agents, Ohtani's earnings are very limited. He will earn around $5.5 million in the next season. But the Angles will not hesitate to pay $8.5 million (including $3 million of last year) to the reigning MVP.
ADVERTISEMENT
Article continues below this ad
Juan Soto
Juan Soto has been a standout player in the past couple of seasons. His performance rate has only been increased since he made his MLB debut in 2018 for the Washington Nationals. Soto will earn around $16 million in the next season. This may sound like a lot of money, but considering his performances, the amount is still very little for the Nationals' outfielder
ADVERTISEMENT
Article continues below this ad
What is your take on the list? Share your thoughts in the comments below.
WATCH THIS STORY: US States That Produced the Most MLB Talents in 2021