Bourbon, Steak, and More – Baseball Legend Babe Ruth's Odd but Effective Breakfast Routine
Published 01/17/2022, 12:23 PM EST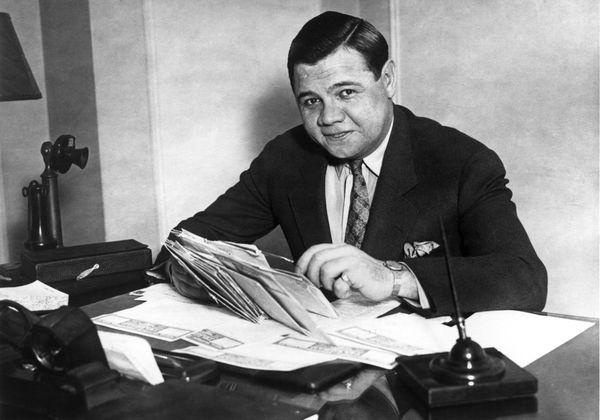 Babe Ruth is arguably one of the most recognizable names in baseball; Possibly even in sport. The New York Yankees star made his name driving balls out of the Yankee Stadium, and remains of note even in 2022. Voted to the Hall of Fame in 1936 as one of its first 5 inductees, the man clearly had something about him. And so did his breakfast table.
ADVERTISEMENT
Article continues below this ad
The Sultan of Swat was a big influence on the game. He is in fact credited with making baseball more palatable to the public. Babe Ruth made the game a more entertaining proposition than the game of strategy it used to be. Almost fully attributed to his power-hitting, the man was at the peak of his athletic performance. And all with an enviable diet.
ADVERTISEMENT
Article continues below this ad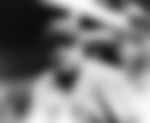 The breakfast of champions
In a world of athlete diets and extreme policing of nutrition, these stories get fewer and farther in between. But perhaps the 20th century was a different time. Babe Ruth's career through the 1920s was easily part of any baseball fan's highlight reel. And so possibly was his diet regime.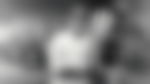 George Herman Ruth reportedly had a quart of bourbon and ginger ale during breakfast. Perhaps to take away from the edge of having just eaten steak, up to a dozen eggs and potatoes every morning. Talk about carb loading.
Babe Ruth drank a quart of bourbon and ginger ale with breakfast – consisting of a steak, up to one dozen eggs, and potatoes – every morning.

— Ryan M. Spaeder (@theaceofspaeder) January 15, 2022
Babe Ruth's Record
Babe Ruth is arguably one of the greatest players in baseball if not 'the' greatest to ever pick up a bat and get on the diamond. His career started on the Boston Red Sox, but after a fateful trade, which saw him swap Fenway Park for Yankee Stadium, Ruth gained notoriety in the Bronx for dispatching pitchers past the boundary wall.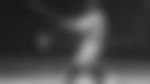 ADVERTISEMENT
Article continues below this ad
Ruth is one of the most decorated athletes of all time. In his 15 years in the Bronx, his New York Yankees won 7 American League Pennants and 4 World Series Titles. Even individually, Ruth never took the back seat. In his career as a pinstripe, he led the AL in home runs 12 times, including his record-setting 60 in 1927, a mark that stood for 34 years.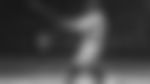 With sports nutrition fast becoming integral to athletes worldwide, it seems out of sorts to consider. But there was once a world where athletes chose what to eat and when, without considering a nutritionist or a dietician. And it led to some pretty clear results.
ADVERTISEMENT
Article continues below this ad
No one can really disparage Babe Ruth's record, but the fact remains that the nature of his diet couldn't have been his healthiest alternative. What this makes you consider, then, is how far he could have gone with the right alternatives.