Alex Bregman Excited About Justin Verlander On The Houston Astros
Published 12/18/2021, 1:28 PM EST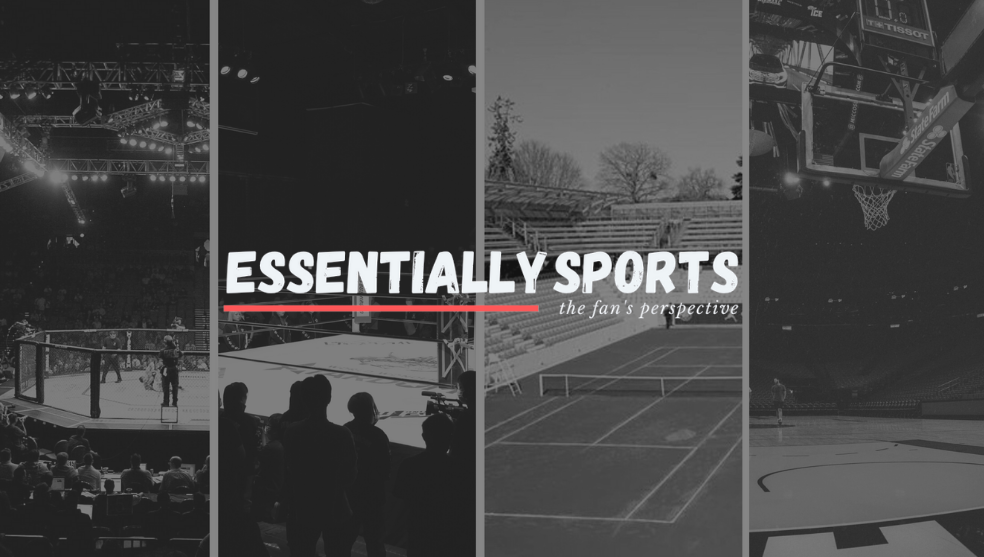 ---
---
The Houston Astros are strengthening this off season. With the signing of Justin Verlander, they are definitely putting together a team for the playoffs. Like a puzzle, the pieces seem to fit together and the edges of two pieces are definitely aligning here. The 2022 season may well be an enjoyable one for the Astros yet.
ADVERTISEMENT
Article continues below this ad
Signing of Justin Verlander
ADVERTISEMENT
Article continues below this ad
The Astros have recently confirmed the signing of Justin Verlander for the 2022 season for a reported $25 million for the year. Reportedly, there is a conditional extension in the contract for 1 more season, till 2023, too provided Verlander pitches for 130 innings in the 2022 season.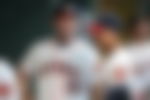 And while Verlander may be turning 39 this February, he intends on playing till he is 45. And while age may not be on Verlander's side, who is one of the few players to try to come back from injury after the age of 37.
The last fully healthy season Verlander played, he was the winner of the Cy Young Trophy in 2019. All that to say you can't quite count the pitcher out this season either.
The pitcher missed much of the pandemic shortened 2020 season through an injury he sustained on opening day and rehabbed the injury through summer. However, Lady Injury was not kind to Verlander as he sustained another injury late into the regular season which he has spent until now rehabbing.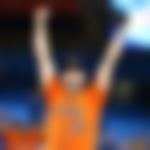 Effectively this only means that the last healthy season Verlander played, was in 2019. And in 2019, he made 34 starts and went 21-6 with a 2.58 ERA and a 0.80 WHIP in 223 innings. He threw his third career no-hitter and reached 3,000 career strikeouts, while whiffing 300 in a season for the first time.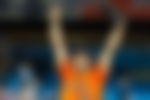 Alex Bregman Prepares for 2022
Alex Bregman, third baseman and shortstop, has been with the Houston Astros since 2015, turning in All Star seasons in 2018 and 2019 and he seems ready and raring to go for 2022. A-Breg, can be seen saying how he can't wait and how he fully trusts Verlander's work ethic and rehabilitation post his injury as he attempts his comeback.
Also see the story at: All MLB teams linked to Carlos Correa in free agency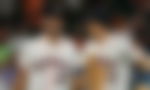 He also seems to be hard at work to get in shape for the 2022 season. Sending out a clear message to all who are to come to the Astros Field (or now the Minute Maid Park), that they are out to perform.
ADVERTISEMENT
Article continues below this ad
The third baseman and shortstop put in a shift, with some followers even observing his new "big" avatar. Bregman was fast to dispel any rumors though, crediting his photographer for the look.
I agree with you! I am actually 10 pounds down feeling more mobile and athletic then ever! Just got a good photographer I guess haha

— Alex Bregman (@ABREG_1) December 18, 2021
ADVERTISEMENT
Article continues below this ad
The Houston Astros, seem to be doing well to put together a winning roster with the signing of Verlander. And with Bregman too showing commitment to the squad, a deep playoff run seems to be on the cards.