At 48 Years Old, Is Ichiro Suzuki Still Playing Baseball?
Published 12/22/2021, 12:23 PM EST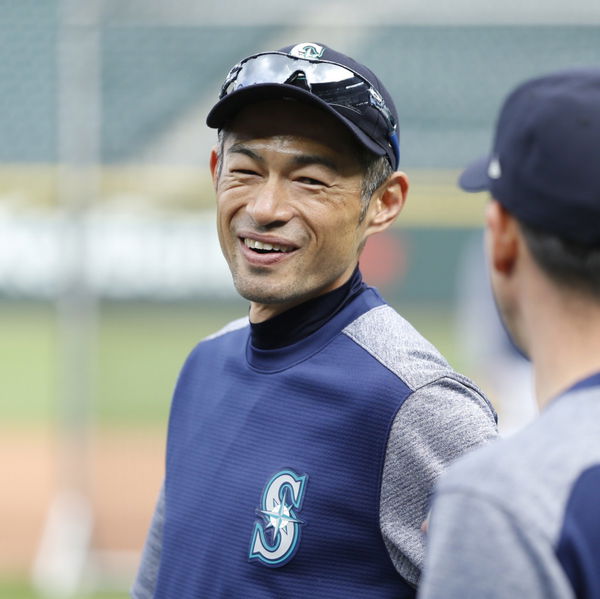 ---
---
Ichiro Suzuki is a bona fide star of the MLB. He has been in constant contention for post season runs throughout his career. And all this while maintaining a stellar personal record and bringing loads of Japanese fans to the MLB. Ichiro's right hand has needless to say been a boon to baseball. But how long can he really play?
ADVERTISEMENT
Article continues below this ad
Ichiro Suzuki's Career in the MLB
ADVERTISEMENT
Article continues below this ad
Suzuki has been a part of the MLB for close on 20 years since being drafted by the Seattle Mariners including brief stints with the New York Yankees and the Miami Marlins. While he has been around the League for a fair bit, the Mariners remain his first team and closest to his heart.
He has infact been seen at Spring Training for the Mariners at the T-Mobile Park as late as 2021. A familiar, albeit unexpected sight at the time.
And while retired from the game in 2019, Ichiro has made his return to the arena as a coach and as a coach in the Mariners set up.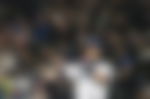 Ichiro retired in 2019 and will be a first-ballot Hall-of-Famer with 3,089 career hits over 19 MLB seasons. A certifiable Mariner Great who can no doubt help meld the culture with new players coming through the set-up.
Ichiro is a celebrated player and has a tremendous trophy cabinet. He was a 10-time All-Star, 10-time Gold Glove Award winner, three-time Silver Slugger Award recipient, two-time batting champion and the 2001 American League MVP and AL Rookie of the Year. Tiring to even just list it out.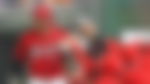 Ichiro Suzuki returns to the Mound
The Player still has some baseball left in him though. He recently took the diamond in a high school game with girls in his native country striking batters out with ease.
Suzuki held back no blows and a local report claims that he threw no lesser than 147 pitches, topping out with a pitch at 84 mph.
Suzuki came to pitch at his absolute best from the mound with several clips circulating on Twitter showing that if the high schoolers wanted to test themselves against an MLB standard, Ichiro Suzuki was there to deliver.
Some Twitter users seemed to be upset with Suzuki for keeping his standard so high even with high schoolers but others were quick to defend that the true mark of a competitor is the ability to accept every challenge and to want to test themselves against the best. And for the participants of the game it was probably an honor to be on the diamond with their idol.
Probably the thrill of their baseball lives to be on the field with him. Would high schoolers cry if they scrimmaged with Michael Jordan and he happened to dunk?

— Dan Goldberg (@goldgrinch) December 19, 2021
ADVERTISEMENT
Article continues below this ad
And while Suzuki took complete control of the game striking out as many as 17 batters and having confirmed as hitting atleast one of them. The high schoolers did get their fair share too, holding him to a 0 for 3 on his turn at home plate.
ADVERTISEMENT
Article continues below this ad
While Ichiro Suzuki may not be the player that he was, he has certainly bought about a tremendous culture to the Mariners. Needless to say he will be welcome as a feature on the roster even if it may be as a coach or as a specialist trainer. His right arm will probably always be welcome at the T-Mobile Park.