Chicago White Sox Set Pitching Record in 2021 Regular Season
Published 01/10/2022, 10:52 AM EST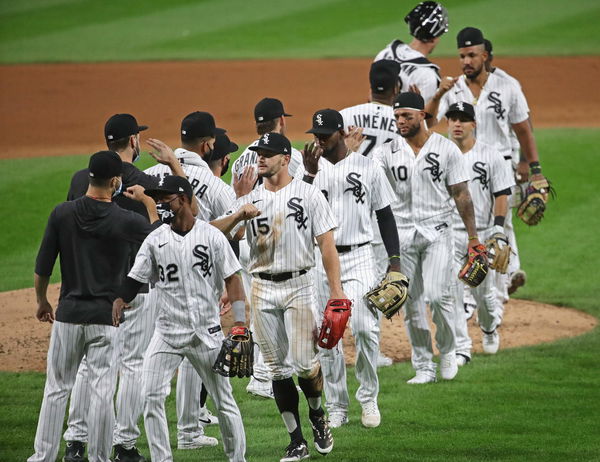 ---
---
The Chicago White Sox has had a relatively successful 2021. In fact some would say it was a season for the record books. The White Sox clinched their first division title since 2008. To add to the record, this was the first time since the league began in 1901 that the White Sox qualified to the post season in consecutive attempts. And if there is one thing the Chicago outfit cannot be faulted for, it's their pitching.
ADVERTISEMENT
Article continues below this ad
The Chicago White Sox may have noisy neighbors out of Wrigley Field, but they have shown that they are no write-offs either. Contending for major playoff spots in the recent AL central, the White Sox continue to set the league alight. Alas, they are responsible for a record that a lot of franchises will not be lining up for.
ADVERTISEMENT
Article continues below this ad
The White Sox's Record Setting Achievement
The White Sox are the holder of an insane stat for 2021. They hold the record for most getting more swinging strikes in the regular season than any other franchise. Their pitching has undoubtedly been what led them to their 86 win record in 2021 clinching a post season spot in the process.
The pitcher rotation at the Chicago White Sox was deadly in the early part of last season. So deadly in fact that the No. 5 pitcher on their rotation, threw a no-hitter.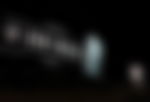 The Chicago White Sox Pitcher Rotation
The White Sox had a killer rotation operating from the mound. Suffice it to say they would not be in the playoffs just on the back of their batting.
Publications have even called the White Sox the best team from the mound in the AL. And it's fairly easy to see why. The White Sox in the 2021 regular season have compiled the only AL ERA under 3.00.
ADVERTISEMENT
Article continues below this ad
Lucas Giolito, Dallas Keuchel, Lance Lynn, Dylan Cease and Carlos Rodon were all built to service top pitches from the mound all through the Regular season.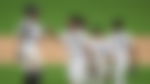 "They compiled a staff every team would love to have," one AL Central scout said. The White Sox boast every possible variety in their pitching line-up. Rookies and veterans, righties and lefties, guys that can go hard and those that can strike you out on soft deliveries.
ADVERTISEMENT
Article continues below this ad
Carlos Rodon might be the the signing of the season, putting up Cy Young Award contention numbers while pitching on a $3 million, 1 year contract. "It might be the best bargain in baseball," said the scout.
Surely a roster that the White Sox will be looking to maintain through the 2022 season if they are going to improve on their post-season run.