Chicago White Sox Star Faces Two Games Shocking Suspension By MLB With a Massive Fine
Published 04/01/2022, 10:30 AM EDT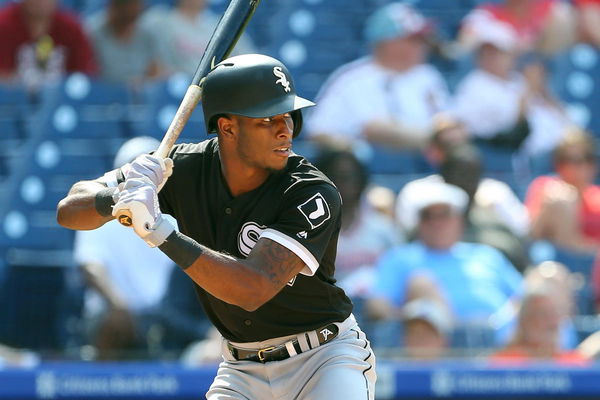 Someone has truly said, What goes around comes back around. Tim Anderson of the Chicago White Sox has been punished for his last season's actions in the ballpark. Major League Baseball has suspended the White Sox shortstop for the first two games of the 2022 season.
On the opening day of the 2022 season, the Chicago White Sox will be without their superstar shortstop against Detroit Tigers. Apart from the two games suspension, Anderson has also been fined $10,000. 
ADVERTISEMENT
Article continues below this ad
Notably, back in September 2021, during an altercation in the ballpark, Anderson made contact with an umpire. However, after an appeal to MLB, Anderson will not have to face full punishment. But still, missing the first two games might prove a bit costly for the White Sox.
Chicago White Sox SS Tim Anderson reduced his punishment after an appeal to MLB
After his appeal to MLB, the Chicago White Sox shortstop has been able to reduce his punishment. Now, instead of three matches, Anderson will miss only two league games. However, he will still have to pay the fine of $10.000.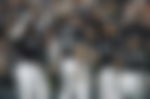 When this incident occurred in the last season, Anderson had blamed umpire Tim Timmons for initiating the contact. As per Sports Illustrated, the White Sox SS didn't bump into the umpire purposely. And coincidentally, the White Sox are playing against the Detroit Tigers on their opening day, against the same team when the incident took place.
However, there are not any official announcements from MLB regarding his suspension. But, the White Sox star himself revealed the news via Twitter. 
They gave me 2 game suspension and 10k fine ….

— Seven (@TimAnderson7) March 31, 2022
The visuals of that game are going viral on the internet. And when one looks closely, it is clearly visible that Anderson pushed the umpire on the field.
ADVERTISEMENT
Article continues below this ad
Tim Anderson has been fined $10K and suspended for the first two games of the 2022 season for pushing an umpire during this scuffle last September pic.twitter.com/eJnHwPuEru

— Jomboy Media (@JomboyMedia) March 31, 2022
Despite the surrounding controversies, Anderson had a fantastic season in 2021. With 17 homers and 18 stolen bases, he ended up playing his first All-Star game.
ADVERTISEMENT
Article continues below this ad
WATCH THIS STORY: Carlos Correa, Trevor Story, And More- Big MLB Shortstops' New Homes And Contract Details
With his fine performances throughout the year, Anderson guided the White Sox to win the AL Central division. And this year again, the Chicago Cubs are the favorite to win their division.