From Aaron Judge to Mookie Betts – Most Expensive NFTs in Baseball
Published 01/22/2022, 12:00 PM EST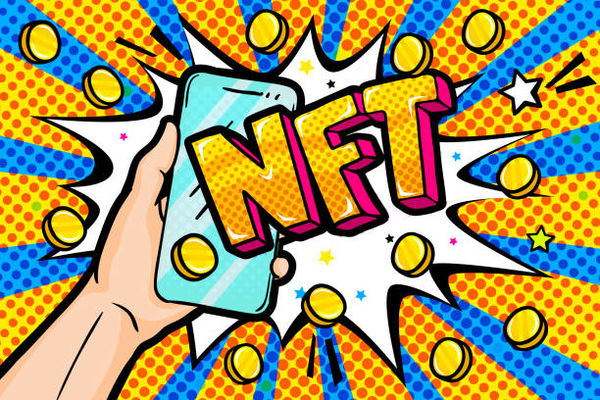 The world is catching on to various forms of blockchain technology. And NFTs are all the rage right now. The digital art is fast becoming currency online for Gen Z and sport isn't being left too far behind either. The nature of sports is that it naturally provides some really collectible moments that translate well into NFTs. A publication recently put together a collection of highly rated sports NFTs and baseball features on a variety of them.
While a lot of NFTs have come from the money churners in sport, some are still more valuable than others. The NBA, NFL, and MLB comprise a majority of the high-value NFTs in circulation. At the same time, it becomes relevant to observe which moments in baseball have been truly iconized by virtue of these NFTs. Most would expect these to range around big franchise cities, but that may not necessarily be the case here.
ADVERTISEMENT
Article continues below this ad
#4 Mookie Betts Legendary ($2.05 Million)
Player tokens are usually valued very highly by collectors of memorabilia. The Mookie Betts digital token, features Betts in his albeit without any logo.
Mookie Betts played a big part in the Red Sox charge to win the World Series title in 2018, and then the Los Angeles Dodgers in 2020. He subsequently signed one of the biggest extension deals with the Dodgers in 2020 and has become quite the hero in Dodger Stadium now.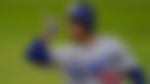 #3 Action Jackson's Sports Card ($2.08 million)
Known as Mr. October to most fans, it is Reggie Jackson's playoff performances that set him apart on the diamond. Translating to 5 world series wins and 14 All-Star appearances, Jackson is the best clutch player of all time. And we can't think of a more appropriate card to be rated as highly.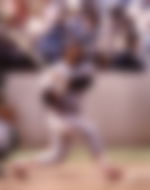 The sports memorabilia card of Reggie Jackson now sits valued at $2.08 million.
#2 Aaron Judge Legendary ($2.129 Million)
Aaron Judge was drafted by the New York Yankees in 2013. And he has been an integral part of the team since 2018. Enjoying a rookie breakout year, some fans have observed that Judge has not been performing as highly since his year back. Some even go as far as to call him injury-prone. However, this year it seems to be that Judge is finally entering the season fit and ready.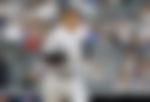 With the Yankees preparing for a World Series bid in 2022, the value of this NFT only seems headed in one direction, and that is up.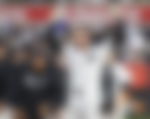 ADVERTISEMENT
Article continues below this ad
#1 MLB Champions Brett Gardener ($21.28 Million)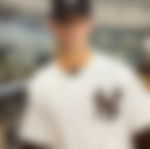 In what is clearly a sentence that only makes sense in 2022, Brett Gardner has created an NFT that grants its owner exclusive rights to the centerfielder virtually. While the specifics are unclear from a brief discussion, ostensibly this could give the owner of the NFT rights over any pictures of Brett Gardner and consequently any revenue made from those images as well.
ADVERTISEMENT
Article continues below this ad
And the price of the NFT reflects that and maybe that's why it is roughly 10 times the valuation of the 2nd most valuable NFT on the list.
Truth be told, the NFT market is still new and developing and the nature of it is such that it will likely grow and evolve more and more over time. And while still in its infancy, players certainly seem to have made the most of it.