Here's Everything You Need to Know About the Changes in the 2022 MLB season Announced by MLB and MLBPA
Published 04/01/2022, 3:54 PM EDT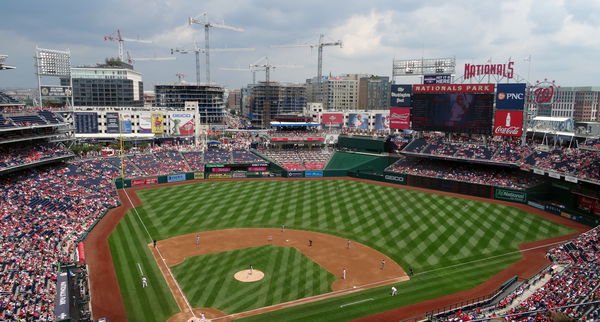 The regular season of MLB is less than a week away. Just a few days more and baseball will be back in action. However, unlike the last season, MLB and MLBPA have jointly agreed to change a few rules.
Not one or two, but a total of three major rules have been changed for the 2022 season. The most notable rule includes the expansion of rosters for every team. While from this season, just like the American League, the National League teams can also play a DH (designated hitter) in their lineup.
ADVERTISEMENT
Article continues below this ad
And how can one forget the most famous change of this season? The Shohei Ohtani rule. Yes, being a two-way player, Ohtani can pitch first in the game, and when getting the chance, he can bat as well.
MLB and MLBPA jointly agree to change a few rules for the 2022 season
Notably, this is a jointly taken decision by both the owners and the players' association. However, the DH rule was already agreed upon between the two parties during the lockout. In February 2022, MLB Commissioner Rob Manfred had already announced that universal DH will be allowed in both the American League and the National League.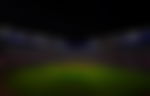 Another major change in this season will be the flexible roster for every team. Now, any MLB side can increase their current 26-player roster to a maximum of 28 players. And if required, it might go to 29 players too. However, this will be allowed only till May 1st. After that, the roster size will go down to the usual 26 players.
ADVERTISEMENT
Article continues below this ad
Notably, according to the Shohei Ohtani rule, now a designated hitter can start as a pitcher. However, being the only two-way player in the league, only Ohtani can benefit from this rule.
Last but not the least, in 2022, considering the player's health and safety, each extra inning will begin with a runner on the second base. This extra innings rule was also part of the 2020 and 2021 seasons.
ADVERTISEMENT
Article continues below this ad
WATCH THIS STORY: Carlos Correa, Trevor Story, And More- Big MLB Shortstops' New Homes And Contract Details
With so many changes on a trot, the 2022 season is going to be significantly different from the last season.
Edited By: Melroy Fernandes