How Does Mookie Betts Spend His $50 Million Net Worth?
Published 12/29/2021, 12:23 PM EST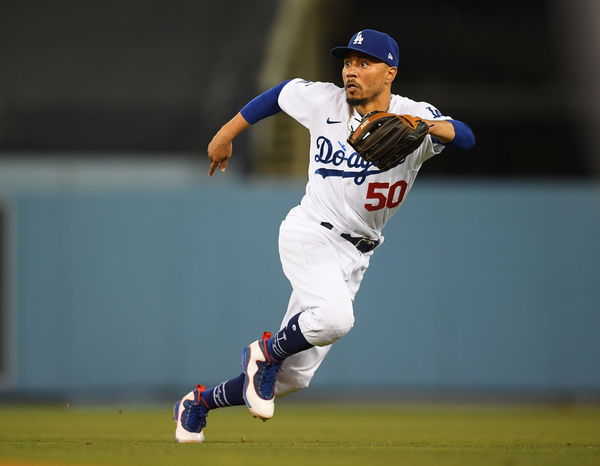 ---
---
Baseball superstars often earn a hefty sum, and players from big-city franchises earn much more than the others. Such is the case for Mookie Betts as well. The Los Angeles Dodgers' right fielder became one of the highest-paid players in MLB, with a net worth of $50 million in 2021.
ADVERTISEMENT
Article continues below this ad
But how does Markus Lynn spend his millions?
Mookie's Residence
ADVERTISEMENT
Article continues below this ad
Intending on settling in California, Mookie recently purchased a $7.6 million worth mansion for his family. Undoubtedly, with the property located at Encino, Los Angeles, California, the upkeep and maintenance will be equally costly.
The property is close to the Dodger Stadium, only about 20 miles away, and was formerly owned by NFL coach Chip Kelly. The mansion is a luxurious residence, to say the least, spread over 9,300 square feet and houses 9 bedrooms and 10 bathrooms across 2 stories.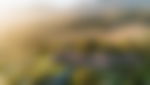 The property includes a marble kitchen, chandelier-topped dining room, and outdoor and indoor living rooms. On days when Mookie would want to kick back and relax, there's also a movie theater and a walk-in wine closet.
The mansion is tastefully done, including a black fireplace that runs from floor to ceiling in the owner's suite. The structure also houses a sitting area, a marble-lined bathroom, and a private patio.
The property houses multiple outdoor features too, including a covered poolside cabana with flatscreen tv, and an outdoor kitchen comprising a built-in BBQ. The property is well spaced and obviously has plenty of room to take in the Californian sun.
Mookie's Cars
The mansion is also every gearhead's paradise, featuring a large motor court along with 2 front-facing garages with a double door entryway.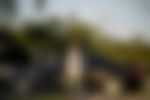 Mookie Betts is quite modest with his car collection as he owns a Chevrolet Corvette Stingray. The car has a starting price of $59,900. In the luxury segment, Mookie is the proud owner of a BMW 7 Series. This one is priced at the higher end, starting at $86,800 and rising as far as $103,000.
His car collection, though, is relatively subdued when juxtaposed against other MLB stars, and has been previously known to drive vehicles such as Toyota and Nissan.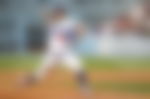 Mookie Betts, the Player
The Dodgers' World Series winning-run in 2020 may just be the crowning glory of the right fielder's career so far. Not to forget, he has been an MVP before and also won the Golden Glove before. But the 2020 off-season is when Mookie broke the shackles of any other great performer and became Mookie Betts of the LA Dodgers.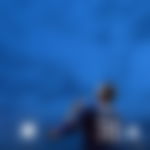 Safe to say, Mookie captured the imagination of most baseball fans with his catching skills out of the right field.
ADVERTISEMENT
Article continues below this ad
He also got some of the most memorable steals of all-time in World Series history, bagging 2 in the same innings; He became only the second player after Babe Ruth in 1921 to achieve this feat. Not to mention, in doing so, he also won a year's supply of free tacos.
ADVERTISEMENT
Article continues below this ad
Mookie is clearly here to stay at the Dodger Stadium and it doesn't seem like the Dodger faithful will mind that either. But can he guide them to another World Series title?