How Much Will Renewing Aaron Judge Cost The New York Yankees?
Published 12/28/2021, 10:32 AM EST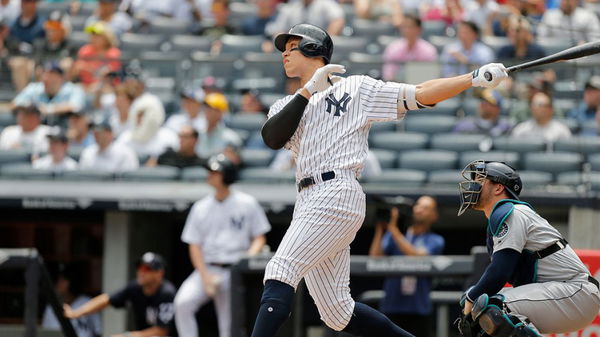 ---
---
The Yankees have had a slightly underwhelming 2021. Falling prey to the Red Sox is a memory that the Bronx will fast look to forget and run it back. The Yankees will look to the 2022 season to make a bid for the World Series title. And Aaron Judge may well be prime feature in those plans.
ADVERTISEMENT
Article continues below this ad
Aaron Judge: Free Agent in 2022
ADVERTISEMENT
Article continues below this ad
With the league in a lockout, discussions between players and the teams are at a standstill but one can assume that talks will resume as the lockout is lifted. Considering the right fielder's current contract, he seems to be in a strong position. Judge has delivered one of the best seasons of his career in 2021 and will be looking to build come 2022.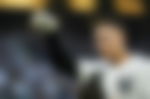 And while a part of the free agent class of 2022, the Bronx faithful would be looking to extend his stay in the borough. The offer that could be on the table, contingent on the ongoing CBA negotiations between the players union and the league, is a 5 year deal. More specifically, a $189 million contract for 5 years. Possibly with the option of adding another year and $38 million to the contract. Taking the total to a 6 year, $227 million deal.
Only entering the this season aged 30, Judge has a significant patch of his prim yet to play out in the MLB and the Yankees would do well to secure his services early on. The lure of free agency could prise even the most settled players from their set ups.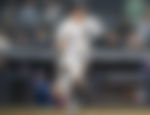 Possible Future Away from the Yankees
ADVERTISEMENT
Article continues below this ad
While the future outcomes remain uncertain, it might also be important for the Yankees front office to consider that Judge might want more. Taking into consideration the $130 million signing of 37 year old Max Scherzer to the Mets is an obvious indication that free agency cannot be off the table. With that option allowing players to make the most of their skills too.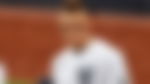 If Judge seems to want more that the Yankees are wishing to dole out, it is well within their right to let him play out his walk year right into free agency. But the Yankees doing that would be akin to letting a potential Hall of Famer walk in his prime.
ADVERTISEMENT
Article continues below this ad
What could be more likely is that the Yankees consider a mid-season trade for Judge to make sure that they are well compensated for the trade.
Do you think Judge will sign back on with the Yankees or look to make the most of his free agency? Which would you do?