"I'm Gonna Get 50 This Year" Says Aaron Judge of the New York Yankees
Published 12/17/2021, 12:27 PM EST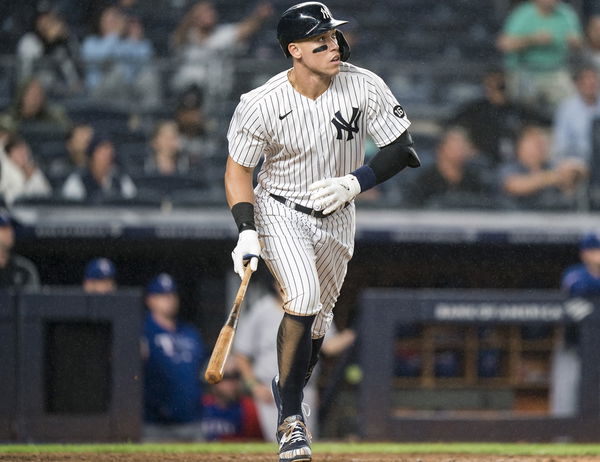 ---
---
The New York Yankees missed out on a late playoff run again this year and are now in desperate need of some optimism. However, as for their star Aaron Judge, he seems to be making the most of his free time. Going out to the Red Sox in the AL wild-card game was certainly a tough pill to swallow, but now with the offseason on, it's time to regroup and run it back.
ADVERTISEMENT
Article continues below this ad
Aaron Judge trains in the off-season
ADVERTISEMENT
Article continues below this ad
While most of us are amidst the lockout, desperately looking for baseball to return, the players seem to be hard at work to make sure they have a challenging and entertaining season to play out for us. And the pinstripes are not ones to be left out.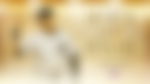 The hallmark of great sides is not adversity, but rather how they respond to it, and the New York Yankees, while maybe in a slightly tough patch at the moment, must surely be looking at turning things around. Notably, at the heart of their resurrection lies Aaron Judge, who in a video surfacing on the internet, made his intentions abundantly clear.
While training to hit them out of the park, Aaron said, "I'm gonna hit 50 this year."
The Yankees supporters are coming out in droves, replying to the tweet, making sure the positive vibes keep going through the off-season and Judge is at his hitting best come the 2022 season. Moreover, here is an extended look at the Yankees outfielder's workout.
Aaron Judge: Promises on the back of performances
ADVERTISEMENT
Article continues below this ad
Judge recorded 39 home runs in the 2021 season when the New York Yankees only secured a wild card spot. Perhaps an upgrade in his hitting will allow the Yankees to finally achieve what they want next season. And if he really does hit 50 next year, the Yankees are in for a run to beat their 13 streak next year.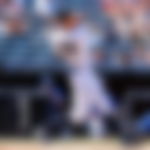 The New York Yankees had started the 2020 season in real contention for the World Series Spot and while they may have under-delivered slightly in the regular season, requiring a wild card spot to secure a playoff berth, they were definitely up for the fight with the Tampa Bay Rays in the first round.
ADVERTISEMENT
Article continues below this ad
Watch this story: From "Moneyball" to "Major League": Top 5 Baseball Movies of All-Time
Aaron Judge, while being the top performer for the Yankees all of last year in terms of hits, will need to bring it this season as well, if they are to make a deep playoff run and step up (literally) to bring these runs to home plate.