"It's Not Impossible" – Genevieve Beacom Becomes First Woman To Pitch For A Professional Baseball Team In Australia
Published 01/09/2022, 9:30 AM EST

Follow Us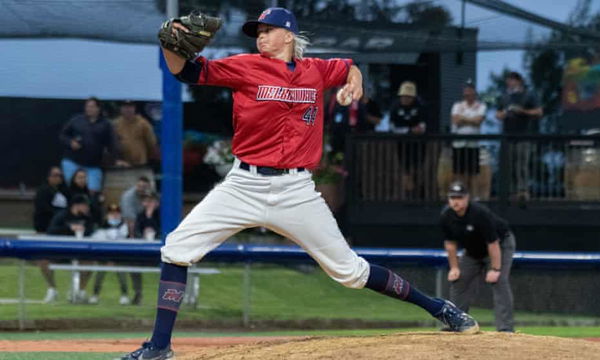 Sport and movies unite. More than all else. And perhaps its a positive step that in 2021 it seems that women are taking the step into the future. With gender representation improving across the board, baseball isn't being left too far behind either, . In a move that is long overdue, the first woman made her professional debut. In the land Down Under no less.
ADVERTISEMENT
Article continues below this ad
17 year-old Genevieve Beacom became the first woman to play for a professional baseball team in Australia.  Beacom was the first female pitcher for an Australian professional baseball team. She made her debut pitching for the Melbourne Aces in the Melbourne Challenge Series.
Beacom's game stats
Beacom signed for the Aces earlier this month as a development player. Beacom took the mound for the final innings against the Giants after spending some time in the bullpen. The pitcher was in sublime form, recording no hits and no runs either.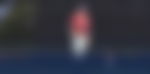 The southpaw mentioned that her coming on was to stymie the flow of runs. The pitcher commented, "They had some momentum so the goal was just to stop the run-scoring."
Beacom's appearance was the highlight of an otherwise difficult night for the Aces, who lost game two of their three-match series against the Giants 7-1. The Melbourne Challenge Series is a 3 match event that was put up by the organizers after COVID-19 forced the 2021-22 Australian Baseball League season to be cancelled prematurely.
ADVERTISEMENT
Article continues below this ad
Genevieve Beacom – flagbearer for women in baseball
Beacom has often been the trend setter for women in professional baseball. She was also the first woman to pitch in a Victorian Summer League division one game. The professional has also gone on to several events representing both her state of Victoria as well as Australia at the youth level.
ADVERTISEMENT
Article continues below this ad