"I've Lost A Little Bit Of The Top-End"- Max Scherzer Reveals His Smart Tactic To Stay Competitive With Age
Published 02/08/2022, 9:18 AM EST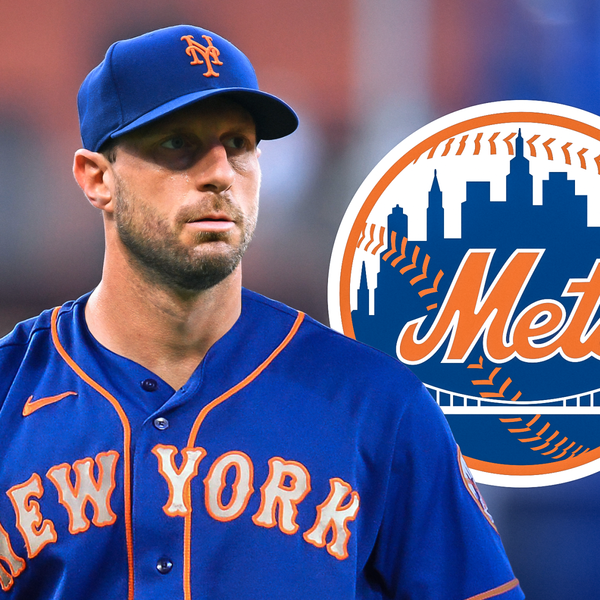 37 seems to be the new 23. With LeBron James and Cristiano Ronaldo still at the pinnacle of their games in their sports, baseball's contingent isn't lacking either. The newly appointed New York Met, Max Scherzer, may well stand to make a mark yet. Having only recently been traded to Queens for the 2022 season, Scherzer will take the mound, aged 37. Even though he no longer features as the centerpiece in the rotation, his stats don't seem to have seen a severe dip. At least not as significant as pitchers in the years gone past. The pitcher recently spoke about how he has kept his pitches fresh despite his age.
Max Scherzer's addition to the Queens franchise immediately pushes them that much closer to World Series contention; and despite questions surrounding his age and output, Scherzer's performance in the past has been remarkable.
ADVERTISEMENT
Article continues below this ad
In a recent interview with the Athletic, Scherzer was asked how he was able to keep his velocity numbers pinging despite his age moving on? Ordinarily, the pitchers would see their velocity drop significantly after their 30s, but this is not the case with Scherzer.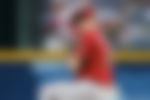 He forms an elite club of two with his Mets co-star, DeGrom, to be the only 2 pitchers to add velocity in their 30s. But how do they do it?
Max Scherzer and his secret to quality pitching
Scherzer is into his 15th Major League season in 2022. Aged 37. That in itself would be considered a sizeable career mark without even looking at his high performance. But there is something to be said about Scherzer's longevity too. And perhaps no stat does him more justice than this one. His average velocity when he debuted with the Diamondbacks was 94.6 miles per hour. He was aged 22 then. His average velocity last year? 94.4 miles per hour.
ADVERTISEMENT
Article continues below this ad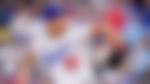 So what is Scherzer's secret? In the interview, he spoke about how it was a combination of factors. It was doing everything he could to push his body to be the best. He added that experience had made him wiser, too. He now pitches smarter, even if his body doesn't allow him to pitch harder.
Scherzer Said , "I've lost a little bit of the top-end velo, but I've also increased the bottom end."
ADVERTISEMENT
Article continues below this ad
Effectively means that even though he might not see the productivity of a 99 miles per hour fastball every now and again, there are much fewer 91 miles per hour fastballs too. The deviation in the speed of deliveries has reduced to keep the average at around the same level. "I'm much more consistent from the first pitch through the last pitch, with less peaks and valleys throughout a game," he added.
The Mets will certainly be excited about the 2022 season, especially looking at their mound rotation. But what about you? Which pitcher you're most excited to see this year?