MLB Star Reveals Why Top Athletes Do Not Reply to Fans on Social Media
Published 12/24/2021, 8:15 AM EST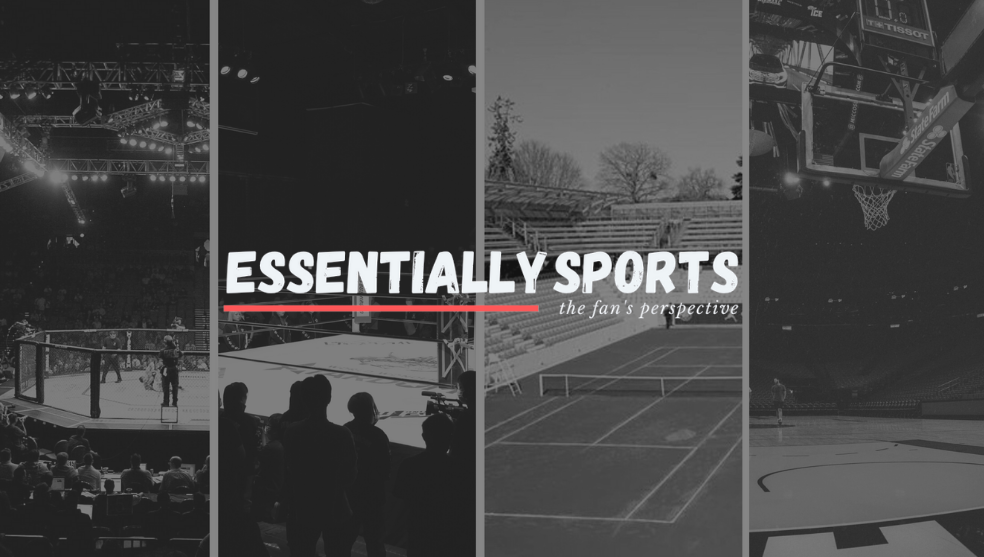 ---
---
If the MLB had a social media category at the season's end, there would be a few sure-shot nominees. And Trevor Bauer would likely be the top pick by the end of voting. But a recent fan interaction with Bauer has revealed why maybe there aren't more nominees.
ADVERTISEMENT
Article continues below this ad
In a recent fan engagement on Twitter, Bauer revealed that the negative attention that most players receive regularly is much worse than the positive comments. Stating that more players would choose to interact if there weren't 10 times as many negative comments rife on social media.
ADVERTISEMENT
Article continues below this ad
You say that, but to find one actual fan to interact with athletes have to dig through 10 miserable people who spend their days saying anything they can to ruin someone else's day. It's no wonder very few athletes interact on social. https://t.co/9e938YwRIm

— Trevor Bauer (トレバー・バウアー) (@BauerOutage) December 24, 2021
While fans usually interact the athletes on social media, the responses are quite limited. And the MLB finds itself on lower end of the spectrum. It seems that the the negative comments made by the fans supersedes the positive feedbacks they receive over social media, and this deters sportspersons and celebrities from enjoying fan interactions as much.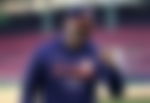 Trevor Bauer and the Dodgers
While Dodgers' fate currently hangs in the balance with the LA Courts decision expected in January. The County apparently will only decide whether or not it will press charges later in 2022. Bauer is currently under administrative leave imposed by the MLB since July 2nd, 2021.
The MLB investigation began and while it continues, it remains to be seen how the situation plays out. If the leave shall continue, it is likely to affect the Dodgers payroll and roster rotation for the 2022 season and they will hope against it continuing.
ADVERTISEMENT
Article continues below this ad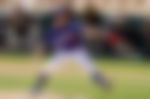 LA fans will be hoping for some sort of conclusion to find out the fate of their pitcher.
When Bauer originally signed with the LA Dodgers, most assumed that the deal would include him pitching for the Dodgers in 2021 and 2022 and then using an opt-out in his contract to become a free agent in 2023. The bag would be secured, having made $85 million over the two seasons he was there, and would be sufficient.
ADVERTISEMENT
Article continues below this ad
However, the current dynamics throws all those conversations into the doldrums. Whether Bauer will be able to pitch again or not depends on the League and their decision-making process.
Watch this Story: Tom Brady and other top NFL stars who were first drafted in MLB