"As An Organization We're Really Lucky To Have Him" – New York Yankees Hitting Coach Opens Up About Prospect Anthony Volpe
Published 03/05/2022, 9:15 AM EST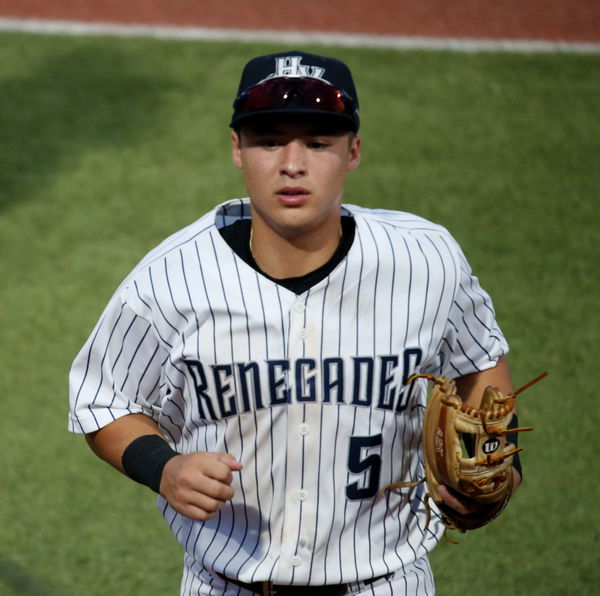 While spring training may not have started on time for baseball, that is not to say there aren't things to be reported from Florida. With several teams conducting training camps in the state, the New York Yankees were not one to take exception. And with the prospects that they have on offer, hitting coach Dillon Lawson showed some excitement about their development in the offseason. Prospective Shortstop Anthony Volpe was specifically discussed.
ADVERTISEMENT
Article continues below this ad
Anthony Volpe has recently jumped up the ranks as the Yankees' top prospect. With the Bronx Bombers looking for a long term replacement at shortstop, his call to the major leagues might not be all that far. But for now he remains in training camp and set to spend another season in the minor leagues before making the step up to major league pinstripes. Speaking of his development in the off-season though, Coach Lawson, appeared satisfied.
Dillon Lawson speaks about Anthony Volpe's development
Coming off a strong showing in the minor leagues in 2021, for Volpe this-off-season will have been about retaining that momentum. And if Lawson is to be asked, he has done just that. Said Lawson, "He looks like exactly where his season ended."
As with any performer whom the Yankees are excited about, Volpe is one prospect that there is considerable chatter around. And everyone knows it too. Lawson spoke about how the season ahead could pan out for the young developing star. Said Lawson, "High expectations but he's earned those expectations."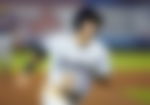 Volpe struck up some striking numbers last season; and with the minor leagues set to begin soon, he could well be poised for another stellar season.
But like all major athletes, the question must inevitably be asked. When can he make the step up? And according to Dillon Lawson, that day isn't far either. "I fully expect to see him in the big leagues. For me it's a matter of time," said Lawson.
Set to make a Major League jump?
While not necessarily lacking skill in any specific area at the moment, Volpe will need some preparation before he makes the jump. Said Lawson, "Getting experience at the double A level, Triple-A level, obviously where some of the game strategy, preparing for the opponent who is maybe able to execute a game plan a little bit better."
While obviously excited for Volpe, Lawson also made sure that he was still a work in progress. "I think he'll do a great job with it but that's the next step.", said Lawson.
ADVERTISEMENT
Article continues below this ad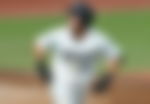 And while the chances that Volpe will feature for the Bronx Bombers this year is slim. Lawson has not completely ruled out a feature. "It wouldn't surprise me if it happen this year but it will be what he makes of it," said Lawson.
Watch This Story: Alex 'A-Rod' Rodriguez Tried To Sell Minnesota Timberwolves Tickets For A Day – Here's How It Turned Out
ADVERTISEMENT
Article continues below this ad
A prospect like Volpe is something that the Yankees will treasure and look to make the most of going from here. Said Lawson, "As an organization, we're really really lucky to have him"
And while the Yankees may be happy with Anthony Volpe do you think he will make the step-up this season? Or will the 2023 season come about before we catch a whiff of Volpe in the majors?