MLB Commissioner Rob Manfred Provides Update On Lockout to Worried Fans Waiting Outside Stadium
Published 03/01/2022, 2:16 PM EST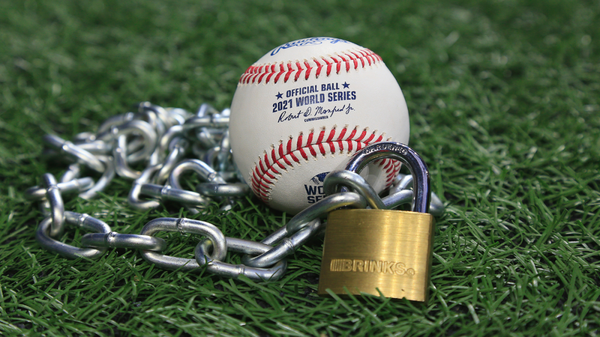 The MLB Lockout negotiations got increasingly frantic as the league-imposed deadline for losing games drew near. With Monday as the prescribed limit for when the season would see a cut in regular-season games and no compensation for the lost time, negotiations were bound to pick up pace. And with both sides eager to keep the regular season active as much as possible, it appears that the sides are getting somewhere.
ADVERTISEMENT
Article continues below this ad
In marathon negotiations between the league and the player's association, commissioner Rob Manfred and the players' association met. The two spoke for close to 13 hours in multiple sessions. The objective was clear: To get closer to some sort of agreement with the new Collective Bargaining Agreement to be put in place for the League as soon as possible. And while there appears to be significant progress made by the two, the coverage of the negotiations was surely something to watch out for.
ADVERTISEMENT
Article continues below this ad
Negotiations to end the lockout
The lockout was instituted by commissioner Rob Manfred on December 2nd, 2021, in an attempt to get the league to the negotiating table sooner. However, it appears the commissioner's tactic had initially failed, and while no talks ensued early on, things really started catching pace recently. Although, the League was still hopeful of a full season to be played and set out a deadline of February 28th if the season was to go forward as planned.
And with neither side possibly wishing to lose any games, it appears the two are hard at work.
The two sides are reportedly in two separate rooms at the Roger Dean Stadium in Jupiter, Florida, negotiating the agreement. And with the long walk between the rooms, it gave reporters ample opportunity to clarify.
ADVERTISEMENT
Article continues below this ad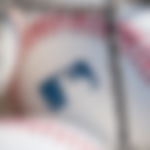 After one of the sessions, Commissioner Rob Manfred was making his way back to the League's negotiating rooms, and walking back, he was asked by reporters if they had any updates. Clearly, in some thought, Manfred replied, "We're working at it!"
While no finality has still been reported in the agreements, there are several points of the agreement there already. The major sticking issues remain the CBT or luxury tax parameters. While forming the crux of the discussions on Monday, this could well mean that no agreement has yet been arrived at. And in such a scenario, it then becomes important to consider where the league goes from here.
ADVERTISEMENT
Article continues below this ad
Watch This Story: From Black Betsy to Wonder Boy – Baseball's Most Iconic Bats
Do they cancel the league games as they have stated they will be going? Or was it just a measure to gain some pace in negotiation?