New Matt Olson Update Puts Atlanta Braves in Do-Or-Die Situation With Freddie Freeman
Published 02/13/2022, 1:30 PM EST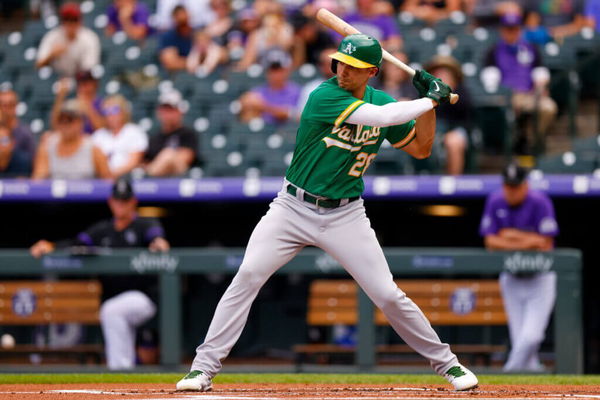 Ever since the owners have imposed lockout in Major League Baseball, no teams and players can negotiate any deal. Given that, there are lots of free agents in the MLB market, no one can stop the rumors of their deals. And the most recent rumor might not be healthy for the Atlanta Braves fans. 
Notably, Freddie Freeman's contract with the Braves expired after the last season. And considering his playing capabilities, not only the Braves but some other teams have also kept an eye on Freeman. However, the Braves had found a perfect substitute in Matt Olson, in case they end up losing Freeman. But now, this also seems to be difficult for Atlanta Braves.
Matt Olson to Texas Rangers
ADVERTISEMENT
Article continues below this ad
Not long ago, just two weeks before, there were reports that the World Series winners have finally found an option for free agent Freddie Freeman in Matt Olson. But after going through the recent report, it will shake every Braves fan's mind.
As per CBS Sports, earlier the Braves had decided that once the lockout ends, they will go for the Athletics' slugger. Notably, Freeman is out of contract and if the reports are true, the New York Yankees have Freeman on their radar. And that is why Olson to Braves was very crucial.
ADVERTISEMENT
Article continues below this ad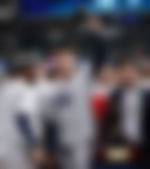 But the recent report of CBS Sports says that Matt Olson might head to Texas Rangers after the lockout. Given that the Rangers have already signed star shortstop Corey Seager and second baseman Marcus Semien. They are in no mood to slow down and are very keen to sign the first baseman.
Now, if Olson ends up at the Rangers, then Atlanta Braves will not have any option but to stick with Freeman at any cost. Else, he will also end up at the Yankees and they will be left with no proper first baseman in their squad.
ADVERTISEMENT
Article continues below this ad
WATCH THIS STORY: Top 6 Richest MLB Teams In 2022
Well, these are just the rumors, but it is enough for the Braves fans to think more about defending their World Series title.