New York Yankees Consider Surprising Name To Replace Eric Chavez as Assistant Hitting Coach
Published 01/09/2022, 11:00 AM EST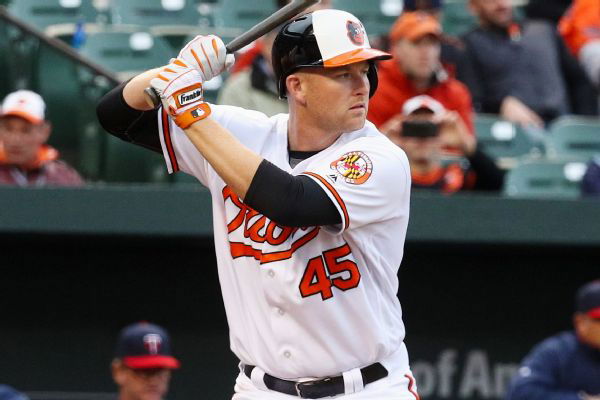 The lockout may have put a dampener on player signings but coach signings are now flavor of the season. With most players not being able to sign with teams on account of the ongoing lockout, it seems as though the teams will look to reinforce their coaching staff in the meantime. And for the New York Yankees, that could mean Mark Trumbo.
The New York Yankees have had a major upheaval in coaching staff in the 2022 off-season. And a large number of the hires have been devoid of any major league experience. However, the Yankees may be looking to reinforce that side of their roster yet. The exit of Eric Chavez to the Mets leaves them even more vulnerable.
Mark Trumbo – Prospective Hire
Reportedly, former Oriole, Mark Trumbo is one of the names that has emerged from the Yankees' search.
The first baseman and former designated hitter is repository of big league experience. Trumbo has 10 seasons in the majors. Having played with the Angels, Diamondbacks, Mariners and culminating with the Orioles, Trumbo seems to be most eligible candidate.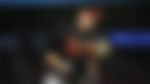 According to a source, Trumbo is "very well thought of [in baseball circles] and a smart and engaging communicator."  Add to that he hit 218 homers in the big leagues in 1,097 career big league games.
With that combination of talent and experience, Trumbo might be on the hiring list of multiple franchises this offseason.
Why the New York Yankees would prefer Mark Trumbo
If he does decide to go to the Bronx, Trumbo will be looking to make big improvements. The Yankees roster has put together an underwhelming 2021. And if the Yankees are setting their eyes on the World Series in 2022, Trumbo will have a task on his hands helping out as assistant to Dillon Lawson.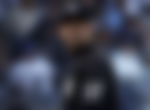 The Yankees are clearly looking for a coach with big league experience as that seems to be what they are lacking this year. After Chavez's exit to the Mets, only 2 of the New York Yankees' coaching staff have any major league experience.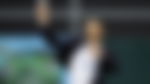 While the other appointments are heavy on analytics having been promoted from the little league or having been hired from college systems, the big league experience still remains lacking. As off now, the only experience on the coaching roster apart from manager Aaron Boone is Mike Harkey.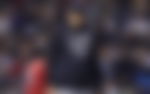 The Yankees may however need an aggressive pitch to get Trumbo to the Bronx. Reportedly, Trumbo is "settled" with his family in Arizona and it would probably "take a lot" to pull him back.