New York Yankees Legend Yogi Berra's Granddaughter Estimates How His Paycheck Would Look In 2022
Published 01/03/2022, 2:00 PM EST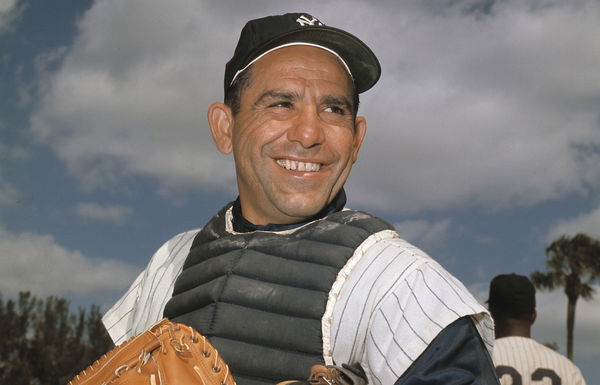 ---
---
The MLB has grown as a commercial entity over the years. Maybe it would even be fair to say it has grown manifold when you look at the numbers involved. But perhaps the most stark reminder of this growth is players of yore. Greats of the game who made it big and were paid amounts which to us seem almost too little. And Yogi Berra is a surefire inclusion.
ADVERTISEMENT
Article continues below this ad
The career of the New York Yankee was famous not just for his playing career. He was one of the most personable presences on the diamond and was voted into the Hall of Fame in 1972. But perhaps his earning are what is most surprising about his career.
ADVERTISEMENT
Article continues below this ad
Lindsay Berra reveals difference in MLB pay
While baseball was a different game altogether before the its current commercialization, the game has fed many a players and their families. One of the earliest trendsetters of that era was Lawrence Peter "Yogi" Berra. Yogi played catcher for the New York Yankees and made history when he became the highest paid Catcher in the MLB.
Maybe, but I still like to play this game. In 1954, Gramp signed a contract with the #Yankees for $48,000, making him #MLB's highest-paid catcher. That's around $495,000 in 2021 dollars. The league minimum last season was $570,500. Can't help but wonder where he'd be today! https://t.co/5kQRms09Pk

— Lindsay Berra 〽️ (@lindsayberra) January 2, 2022
In his hey day, in 1954, Berra commanded a $48,000 contract for the Bronx Bombers. A pittance when compared to the contract amounts we see being signed today. Even adjusted for inflation for the time since 1954, the contract equates to $495,000 in 2021.
Quite a bit, yes. But it pales in the comparative. The league minimum contract for a Catcher was $570,500.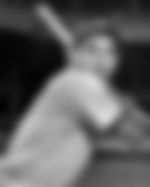 The nature of the league has evolved so that the players are well compensated for their skills. And to echo Yogi's granddaughter, Lindsay's sentiments, "Can't help but wonder where he'd be today!"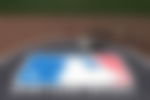 Yogi Berra for the New York Yankees
The catcher was a presence and a half behind home plate. Famous for his one liners that he often dropped, the Catcher was a big part of any team that was treated to the Bronx experience.
ADVERTISEMENT
Article continues below this ad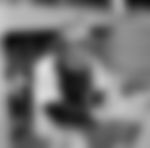 He had a reputation as a talker, attempting to take opposing batters off their game. In the 1958 World Series, Yogi kept telling another icon of the game, Hank Aaron to "hit with the label up on the bat". Finally, Aaron turned and said "Yogi, I came up here to hit, not to read."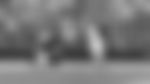 ADVERTISEMENT
Article continues below this ad
His quotes were so often played out, they grew to be called "Yogi-isms". Yogi's infectious smile has found its way not just into baseball vernacular but even general vernacular. Phrases such as "it ain't over till its over" and "a nickel ain't worth a dime anymore" have made their way into most professional settings as vernacular too.
One can only wonder how well Yogi would've done in a media savvy age where all his quotes would probably have crossed a few thousand retweets and a few hundred thousand likes, on routine. And how much that would have reflected in his payscale.