New York Yankees To Replace Eric Chavez With New Assistant Hitting Coach – "Experience Matters"
Published 01/08/2022, 9:00 AM EST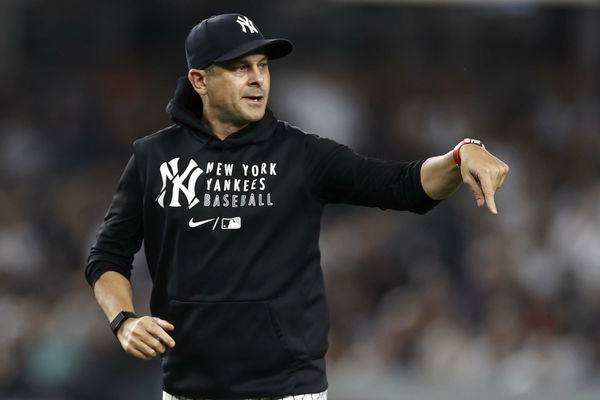 With Eric Chavez, the New York Yankees had taken a punt on a coaching appointment. That punt seems to have moved to Queens just a couple of weeks later and the Yankees will probably look to experienced appointments now. Looking for a replacement as the assistant hitting coach, the Yankees are reportedly looking for MLB experience.
The New York Yankees will now target a new member of their coaching staff with prior MLB experience. They want one with major league playing experience, according to two industry sources familiar with the search.
ADVERTISEMENT
Article continues below this ad
New York Yankees looking for new Assistant Hitting Coach
The Yankees have reportedly "cast a wide net" to look for an assistant hitting coach to Dillon Lawson. He was recruited by the Yankees from college ranks and is expected to have a positive influence. Coach Dillon while low on major league experience has proven himself in the minor leagues.
ADVERTISEMENT
Article continues below this ad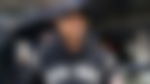 Lawson and his staff will be in-charge of turning around an offense that largely underperformed in 2021. The Yankees are reportedly looking for someone with playing experience in the position.
This is down to their current staff being heavy on analytics backgrounds and not sharing too much playing experience amongst them. Only two members of the current staff harbor any major league experience after Chavez's exit.
ADVERTISEMENT
Article continues below this ad
Manager Aaron Boone and Mike Harkey are the only members on a staff of 9 with major league experience of note. Boone, however, has maintained that he was comfortable with the balance.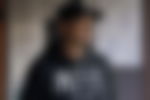 Realistically though, Boone having played in the big leagues for a long time, will understand the value of experience in this roster. "Experience matters, what they've done matters," Boone said last month when the Yankees officially announced their 2022 coaching staff.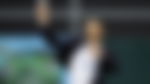 Potential Appointments
Former Oriole, Mark Trumbo is one of the names that has emerged as a contender for the appointment.
The former first baseman and designated hitter played had a storied major league career. Over his 10 year career, the player took the diamond for the Angels, Diamondbacks, Mariners and the Orioles.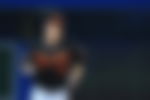 According to a source, Trumbo is "very well thought of [in baseball circles] and a smart and engaging communicator," and would tie in well with the Yankees' new philosophy of bringing in impact coaches.
Boone said about coaching at the Yankees, "once you demonstrate and show that you're helping a player, that's all you want (as a player)." And it sure seems like Trumbo could well deliver on those expectations.
Trumbo has definitely done the leg-work to give his resume a standing in the big leagues.  He hit 218 homers in the big leagues in 1,097 career big league games. However, the Yankees may not have this in the bag just yet. Reportedly, Trumbo is "settled" with his family in Arizona and it would probably "take a lot" to pull him back.