WATCH: Ichiro Suzuki Dominates High School Baseball Team With Pitching Expertise
Published 12/19/2021, 12:03 PM EST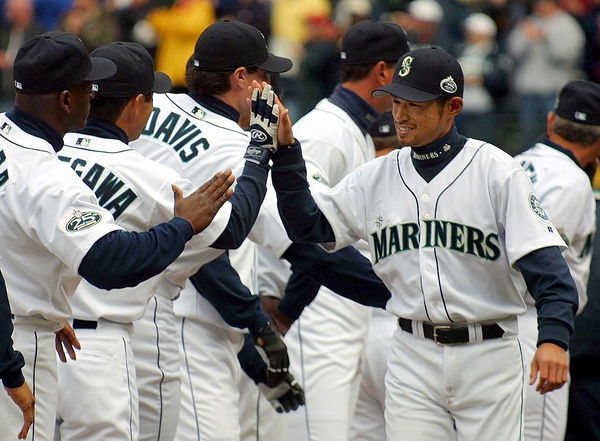 ---
---
Ichiro Suzuki is a fan favorite. Through his 19 year stint in the MLB, Suzuki has featured for multiple franchises. While being a mainstay at the Seattle Mariners, the outfielder also appeared for the Yankees and the Miami Marlins. And despite just turning 48, Suzuki continues to entertain.
ADVERTISEMENT
Article continues below this ad
Ichiro Pitches against High School team
ADVERTISEMENT
Article continues below this ad
The outfielder recently took to the mound in his native Japan against a team of select High School girls to pitch in the match. Suzuki held back no blows and a local report claims that he threw no lesser than 147 pitches, topping out with a pitch at 84 mph.
Suzuki came to pitch at his absolute best from the mound with several clips circulating on Twitter showing that if the high schoolers wanted to test themselves against an MLB standard, Suzuki was there to deliver.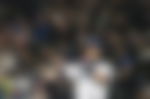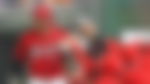 Some Twitter users seemed to be upset with Suzuki for keeping his standard so high even with high schoolers but others were quick to defend that the true mark of a competitor is the ability to accept every challenge and to want to test themselves against the best. And for the participants of the game it was probably an honor to be on the diamond with their idol.
Probably the thrill of their baseball lives to be on the field with him. Would high schoolers cry if they scrimmaged with Michael Jordan and he happened to dunk?

— Dan Goldberg (@goldgrinch) December 19, 2021
And while Suzuki took complete control of the game striking out as many as 17 batters and having confirmed as hitting atleast one of them. The high schoolers did get their fair share too , holding Suzuki to a 0 for 3 on his turn at home plate.
Ichiro Suzuki appears in Exhibition Game
Ichiro has signed on as part of the Mariners front office in 2022, even so he has found time for his commitments. He also recently appeared at the exhibition event marking the retirement of Daisuke Matsuzaka. His Japanese compatriot, has played against him both in Japan as well as in the MLB and it only seemed a fitting farewell.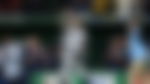 Also watch this Story: Top 5 Highest Paid MLB Stars in 2021
Suzuki made his way to the mound to present Matsuzaka with a bouquet of flowers during the marquee event. Matsuzaka retired at 41 only for medical problems hindering his performance and expressed happiness at being able to simply carry on doing what he loved until his retirement.
ADVERTISEMENT
Article continues below this ad
Always a classy player, Ichiro Suzuki has only ever pitched a single innings in the MLB as a relief pitcher during the 2015 season. Speaking through an interpreter on that day, he said,
ADVERTISEMENT
Article continues below this ad
"To be on the mound at a Major League Baseball game, you can say one of my dreams came true today. But I'll never ask to do that again."
While Ichiro is sure to be a hero to the Mariner faithful, his home country too is seeing true glimpses of just the player Ichiro grew to be in the MLB and must only be proud of such an amazing player.