Where was Babe Ruth Born? Was he of Dominican Ethnicity?
Published 12/21/2021, 1:01 PM EST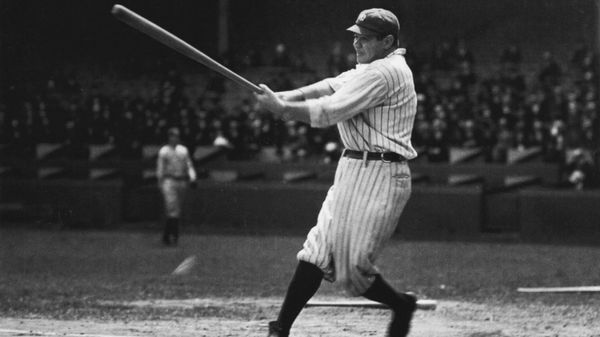 ---
---
Babe Ruth is clearly amongst the top MLB Hall of Famers out there. And while the New York Yankees right fielder has grown to be a part of the American cultural zeitgeist, Twitter suggests he may not be American. But in a world with the Internet being what it is today, can you really trust it?
ADVERTISEMENT
Article continues below this ad
Probably Exhibit A for why the internet should not be trusted, Twitter has been up in frenzy. And over nothing more than an innocuous tweet. Okay maybe a bit more than a tweet. A 7 minute long sketch video featuring Lin Manuel Miranda.
ADVERTISEMENT
Article continues below this ad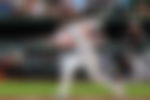 The Kid Mero and Desus star in an online sketch, where in their quest for an EGOT (an Emmy, a Grammy, an Oscar and a Tony Award), they write a musical about the life of Babe Ruth. Except in their version, Babe Ruth is a Dominican national. Beivi Rodriguez.
The interaction is an elaborate sketch as one scene shows them as mother and son in a highly emotional reaction. And they carry on acting out an interaction between Jackie Robinson and Babe Ruth. Even though the musical genius on set, Lin-Manuel Miranda points out, they never played in the same era.
The Kid Mero carried on with his elaborate bit even after the video had dropped in a retweet, captioning a picture of Babe Ruth to call his home country the Dominican Republic.
The Career of Babe Ruth
All jokes aside, the "Sultan of Swat" was definitely a native of the United States of America, having been born on February 6, 1895 in Baltimore, Maryland. Babe Ruth started out pitching for the Boston Red Sox but was soon traded to the New York Yankees. The Right fielder was part of the feared New York Yankees lineup in the 1920s, playfully referred to as "Murderer's Row".
He was credited with changing baseball to make it more about power hitting and homeruns, making the sport more entertaining to watch.
ADVERTISEMENT
Article continues below this ad
In only his 3rd season as a position player, in 1921, he had surpassed Roger Conor's record of homers hit. So it would be safe to say that the power hitter had set the Bronx alight by 1927, ushering in a new era of power hitting. In fact by this time, he was already at 356 Home runs, more than 150 ahead of the closest player, Cy Williams.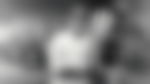 It was this year that gave us Ruth's famous notched bats. Ruth started to carve small notches on his bats for each home run in the second half of the '27 season. A season in which Ruth managed 60 round trippers. Call it memento for every time he managed to knock it out of the ballpark.
ADVERTISEMENT
Article continues below this ad
A label next to the carvings on one of the bats from that season reads: "Each notch on this War Club of the Babe's represents one Apple knocked out of the Ball Orchard."
Watch this story: Top 5 Highest Paid New York Yankee Stars in 2021