"Just Exchanged Fun Texts With Him" – Chicago White Sox Manager Pays Respects to John Madden on Passing
Published 12/30/2021, 7:30 AM EST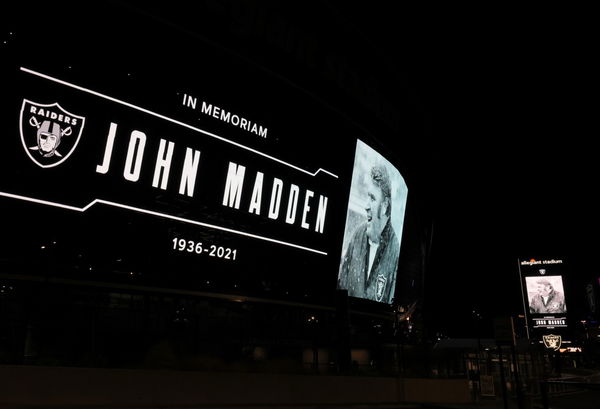 ---
---
John Madden has been known to different generations in different avatars. To some he was the manager of the Oakland Raiders, to others the voice of the NFL and to other still, the name of their favorite game. The NFL Hall of Famer passed away at age 85 on Tuesday this week.
ADVERTISEMENT
Article continues below this ad
Tony La Russa Expresses Condolences on Madden's Passing
Tony La Russa, the Chicago White Sox Manager, expressed his condolences to their family on his passing in a tweet.
ADVERTISEMENT
Article continues below this ad
True sadness! Just exchanged fun texts with him on Dec 21. Typical John Madden stuff, huge coaching legend, mentor, intelligent with savvy, sense and humor. One of a great kind. His documentary is a keeper. He loved his dogs. Join with all others our sincere regrets to his family

— Tony La Russa (@TonyLaRussa) December 29, 2021
The Chiacago White Sox manager, having taken over only this year stated that he had spoken with the coach only recently. The conversation was what he described as "typical John Madden stuff".
Expressing grief, Tony La Russa stated that Madden was a coaching legend and "one of a great kind".
Clearly moved by the loss, Tony La Russa also spoke about how Madden has some of the qualities he most admired. This included how he was a mentor to so many, and his sense of humor.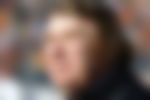 Speaking a bit personally, Tony mentioned the NFL coach's documentary how to him it's "a keeper". And while most of the sports world reacts to the untimely passing of the NFL legend perhaps it harkens back to his record as a coach.
Watch this Story: Tom Brady and other NFL Legends who were drafted to the MLB first
John Madden – Coaching Legend
John Madden, managed the Oakland Raiders for a decade. Here he gained fame in his stint before turning sportscaster upon retirement. The stalwart coach made it to seven AFC title games and won the Super Bowl following the 1976 season.
He had an absolutely stellar record throughout his career and compiled a 103-32-7 regular-season record. His .759 winning percentage remains the highest among all NFL Coaches who have atleast a 100 games.
ADVERTISEMENT
Article continues below this ad
However, Madden's legacy after his retirement was also not something that can be simple shelved. It was really what he did after retiring at age 42 that made him a household name.
His voice is almost synonymous with a generation for his interjections of "Boom!" and "Doink!" throughout games. He was responsible for making football as popular as it is in America. His simple yet refined takes on the game endeared the sport to most Americans.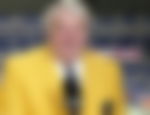 ADVERTISEMENT
Article continues below this ad
But perhaps his most lasting legacy with the newest generation will be that he became the face of Madden NFL Football. One of the most successful sports video games of all time.
And while there will be several coaches, sportscasters and video games to come, there will likely only ever be one "Madden".