PHOTOS: Marilyn Monroe's Penthouse After Joe DiMaggio Breakup Listed for Whopping Price
Published 12/20/2021, 11:38 AM EST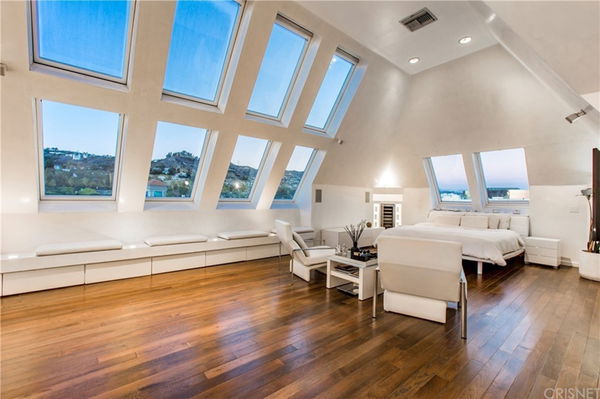 ---
---
Marilyn Monroe and Joe DiMaggio were the textbook definition of star-crossed lovers and their pairing was a blockbuster part of the 1950s. And if any remnant from their relationship was to make it to the 21st century, the penthouse that Monroe bought is a definite feature.
ADVERTISEMENT
Article continues below this ad
Marilyn Monroe's House in Granville Towers
ADVERTISEMENT
Article continues below this ad
The property in has entered the real estate market listed at $2.49 million and was part of the Hollywood starlet's residences after she had split from JoeDiMaggio in 1954. Marilyn Monroe stayed in this two bedroom two bathroom residence just after her split from the Yankees center fielder.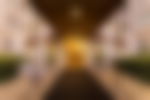 The property is an upscale listing for the market. The apartment is in Granville Towers, and is located on the corner of Sunset Boulevard and Crescent Heights. The current owner of the house had purchased the property from Ellen DeGeneres' wife, Portia deRossi in 2003 for $1 million.
The house was first put up in 2018 and has since glided on and off the market. But what makes the property truly desirable is the amenities on offer. These include a 24 hour doorman, a clubhouse, a pool and spa, a courtyard and a garden, according to the listing.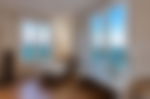 The property's features include floor-to-ceiling skylight windows with over 2,000 square feet of living space. The formal dining room includes a chandelier with a circular staircase that winds through two levels. The interior features hardwood floors, spa-like bathrooms and built-in window seats.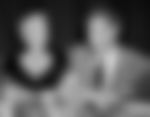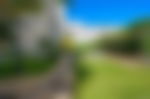 The property is host to a staggering view of the mountains as well as the city according to the listing.
Marilyn Monroe and Joe DiMaggio
The star couple of the 50s shared a chemistry like no other at the time. It has been stated several times that Joe DiMaggio was always first to her side in times of distress. It is well known that Monroe even called him "my hero" after she was released into his care in 1961.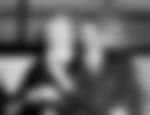 Notably, her untimely passing left Joe DiMaggio almost inconsolable. Later, he organized a private funeral service for her. Once there, he kept muttering under his breath, 'I love you, I love you,' still processing her loss.
ADVERTISEMENT
Article continues below this ad
The two intended to get married again before she passed away in 1962. He was also instrumental in designing the gravestone of Marilyn Monroe and went as far as to tell people that he even held himself responsible for her passing and for 'what happened to her.'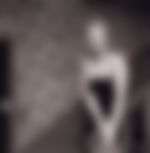 Watch this story: How does Derek Jeter spend his millions as a top 25 paid athlete
ADVERTISEMENT
Article continues below this ad
While married, Monroe had apparently made DiMaggio promise to give her roses as often as he could. Keeping his promise alive despite what fate brought him, he used to send roses to Monroe's grave every week until his passing in 1999. For almost 37 years, DiMaggio kept the love alive with every rose he sent to Monroe's grave.
Rumor has it that his last words to his lawyer before his passing were, 'I'll finally get to see Marilyn again.'