SHOCKING! New York Yankees Were Furious With Staten Island Team For 'Embarrassing' Promotion
Published 01/02/2022, 7:30 AM EST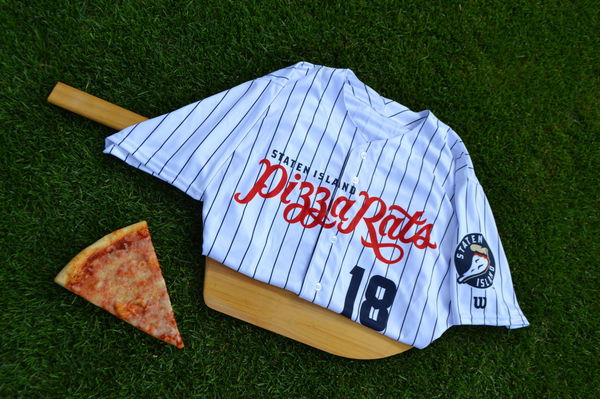 ---
---
The New York Yankees will probably look at 2018 as a year to forget. It's not just about the Red Sox becoming the world champions that year. It's not even about having lost to the Red Sox that post-season. The Yankees organization recently revealed the true cause of embarrassment to them in 2018. It's Pizza Rat.
ADVERTISEMENT
Article continues below this ad
The Staten Island Yankees are a class A affiliate of the New York Yankees. For a brief stint in 2018, they had rebranded themselves to the "Staten Island Pizza Rats". Aiming to make the most of the online buzz generated by the video of the rat dragging a piece of pizza into the subway, the franchise could have possibly done better.
ADVERTISEMENT
Article continues below this ad
The New York Yankees raise an objection
An email in June 2018 from the Bronx Bombers' hierarchy communicates their "absolute disdain". Specifically, with reference to the decision of the affiliate side to rebrand in honour of a rodent.
Lonn Trost, the New York Yankees CEO suggested that, even if temporary, the promotion would tarnish the image of the 27 time world champions.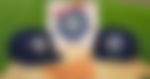 Trost expressed that players drafted by the Yankees would be seen sporting the pizza rat uniforms and hats, even if this was to be only on a limited basis in the 2018 season. This would probably be what could have caused some concern. The emails exchanged were between Trost, and Staten Island Yankees CEO, Will Smith.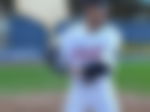 The emails were released as evidence in a lawsuit filed in state court in December 2020 by Staten Island Yankees' owner Nostalgic Partners against the New York Yankees and Major League Baseball.
The Staten Island Yankees have claimed that the Bronx Bombers are responsible for their folding up during the consolidation of the minor leagues. The documents in discussion were recently revealed as a part of an ongoing lawsuit.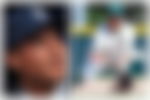 ADVERTISEMENT
Article continues below this ad
The Staten Island defence
Smith replied, insisting that the team had undertaken the measure as a "temporary promotion".  They further assumed it would be okay as it was similar to another Yankees minor league affiliate, the Trenton Thunder, temporary calling itself the "Trenton Pork Roll" in 2018 to honor the popular New Jersey meal.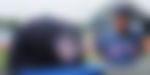 ADVERTISEMENT
Article continues below this ad
The Staten Island franchise may have undertaken the promotion to keep pace with the league and the minor league affiliates. However the New York Yankees did not appreciate the measure. However, the move certainly seems to be working its magic on the publicity front.
What do you think of the rebrand? Would you have done it if you were a part of the Staten Island franchise?