"Steered Me Back On The Right Path" : Manny Machado Opens Up On His Relationship With New York Mets Manager Buck Showalter
Published 12/20/2021, 11:58 AM EST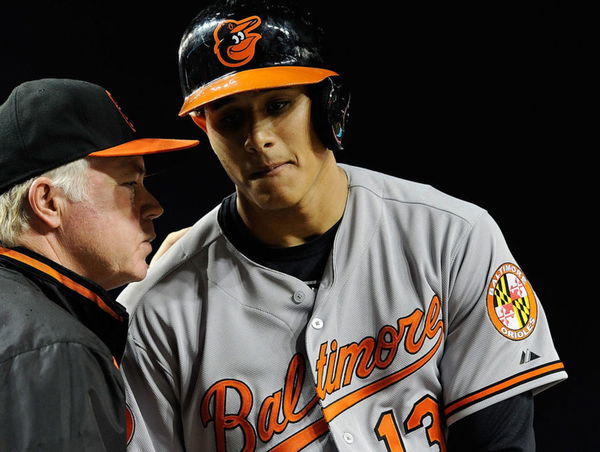 ---
---
Buck Showalter's appointment as the New York Mets' manager has been greeted positively. Baseball players and commentators alike have lauded the appointment. And if most sources are to be believed, the experience and squad building ability of Showalter could prime the Mets for a deep post season run.
ADVERTISEMENT
Article continues below this ad
Manny Machado and the Orioles
ADVERTISEMENT
Article continues below this ad
Manny Machado, now playing for the San Diego Padres, was a part of Showalter's squad while he was coaching the Orioles and credits him with really helping his development in the early stages of his career. The third baseman called Showalter the smartest men he's been around. Adding that Machado wouldn't hesitate at the opportunity of playing under his management again.
"What he did was special. For my career, it was something I learned from. I continue to learn, continue to teach what he preached. Ultimately, that's the thing I learned at a young age. That's what I learned from him. I learned from one of the best to ever manage."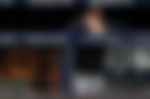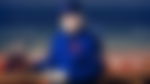 Manny praised the attitude Showalter had shown to him during his initial seasons, especially when he was younger. He spoke as to how Showalter always sought the best for the player and the best for the team and with such an attitude in the front office, speaking to the Athletic, Manny Machado said,
"Just knowing that as a player, you're able to go out there and give it your all every single day for a person like that."
The right-handed batter spent 7 seasons in Baltimore under Showalter's tutelage and had a successful run while with the Orioles. Machado went to 4 All-Star Games and finished within the top 5 of AL MVP voting twice during that stretch. He was also able to add two Golden Gloves to his personal achievements cabinet in that time. Machado credits Showalter for defusing tough situations that arose across the season and keeping the team together with an "us vs. the world" mentality.
What Buck Showalter can do for the New York Mets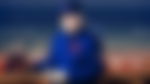 Machado was there for the complete spell of the Orioles' transformation from 2010. From when Showalter was hired in early 2011, and converted the Orioles into a post-season team the following year. Showalter set the Orioles down the road of success even winning a Manager of the Year award himself in 2014.
The outfit from Queens, in their newest bid are attempting to win now and with the signings they have undertaken in the 2022 off-season, they seem to be going for it. Machado too believes that this hire could be a winning move for the Mets, saying,
"What they're getting out of him is a great leader, a great man who is going to go out there and compete his b**t off. I'm looking forward to playing against him for the first time."
ADVERTISEMENT
Article continues below this ad
Watch this story: Top 5 MLB players without World Series Titles
Stressing again on why Showalter is such a great hire for the New York Mets, coming off unsuccessful seasons for a few years now, Machado sees the situation like he did in Baltimore.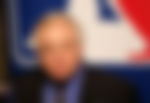 ADVERTISEMENT
Article continues below this ad
"He unified a ballclub in Baltimore that hadn't won in 20 years. He unified the team to compete for the same goal for ultimately seven years in a row. What he did was special."
And maybe the Mets do need some of that magic right now. Having fallen out of contention in the post season since 2016 and without a win since the 2015 post season, they are undoubtedly in need of a pick-me-up.