"There's an Exploitation With Young Players"- Kansas City Royals Star Explains the Motive of MLBPA Amidst Lockout
Published 02/09/2022, 1:03 PM EST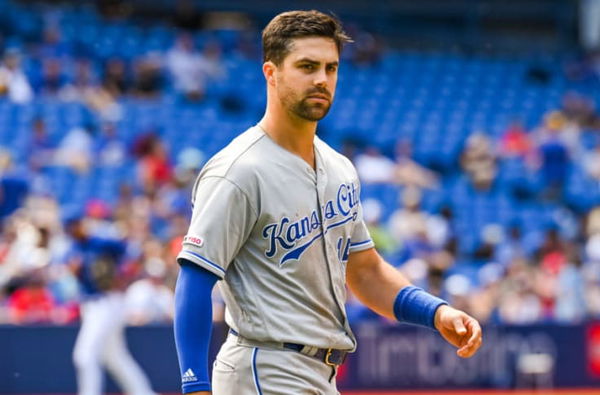 After a silent two months of the lockout in Major League Baseball, there has been a lot of buzz going around in the last few weeks. However, none of it indicates progress in business as the owners and players are yet to reach a new agreement. To put more light on this, recently, the Kansas City Royals outfielder Whit Merrifield opened up about the demands of players. Voicing out his opinion, he said that the owners are exploiting the young players.
At first, the MLB owners were ready to offer a counterproposal to the Players' Association. But shortly after, they refused to do so. Instead, they requested the Players' Association to include a Federal Mediator for any further negotiations. But the players are not ready to bring any third party to the table, and the MLB players' Association said in their statement that the players are still ready to negotiate.
Whit Merrifield on the flaws in the current CBA structure
ADVERTISEMENT
Article continues below this ad
One of the main reasons behind the ongoing lockout is that the players do not want to go forward with the previous structure of the Collective Bargaining Agreement. Considering the high revenue of the league, the players are demanding an improved and fairly compensated deal, compared to the earlier CBA contract.
While speaking to Jayson Stark of The Athletic, Whit Merrifield opened up about the players' demands and the flaws in the current structure of CBA.
Royals player rep Whit Merrifield says the union turned down Major League Baseball's request for a federal mediator to help find a path to a new labor deal.

"We're interested in getting to the table and getting a deal done."@jaysonst has more ⤵️ https://t.co/QzznOypFp8

— The Athletic MLB (@TheAthleticMLB) February 9, 2022
ADVERTISEMENT
Article continues below this ad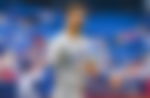 The Royals' star said that there is a flaw in the CBA structure and age-old exploitation of the young players.
"There's a flaw in the way our CBA is structured, and there's an exploitation with young players. Young players bring such a value to the game, that they're not being fairly compensated for it. And that's a big thing. There's too much losing going on, intentional losing at that. And so we've got to address that," said Whit Merrifield to The Athletic.
ADVERTISEMENT
Article continues below this ad
WATCH THIS STORY: 5 Things You May Not Know About Babe Ruth
However, only time will tell when the lockout will end and fans will get to see some games at the ballpark. With the lockout still in place, how do you think the forthcoming spring training and the 2022 season will play out?