"This Place Has Everything That I Wanted"- Matt Olson Reveals the Reason Why He Signed With Atlanta Braves
Published 03/21/2022, 9:45 AM EDT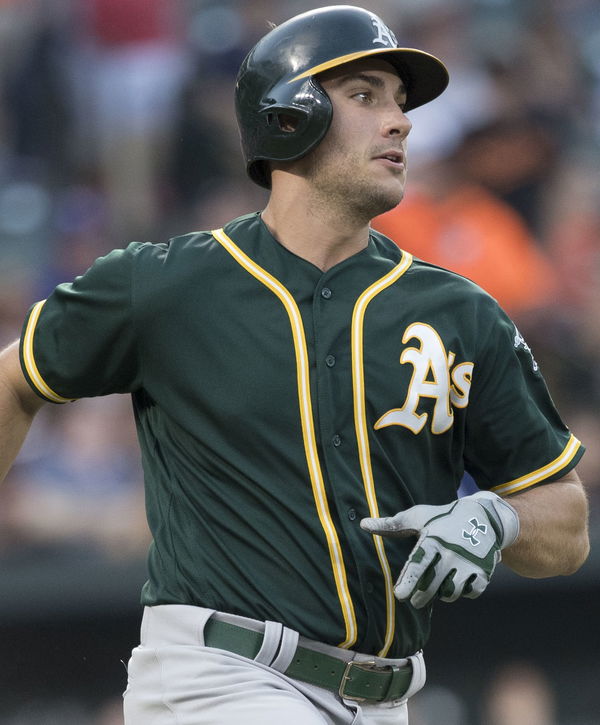 Atlanta Braves have moved on from their former superstar Freddie Freeman. And before Freeman left his former team, in the name of Matt Olson, the Braves already had acquired his replacement from the Oakland Athletics.
Though it will not be easy to fill the void left by Freeman in the Braves' squad, Matt Olson might be the best possible replacement for the star first baseman. And even Olson himself has admitted that he is more than happy to join the Braves.
ADVERTISEMENT
Article continues below this ad
After joining the Atlanta Braves, the former Oakland Athletics star opened up about choosing the Atlanta Braves as his new home for the next few years.
Matt Olson opens up about what made him sign for the Braves
After playing for over 10 years, Freddie Freeman bid farewell to his former franchise. It was quite evident when the Braves acquired Olson from the A's. And it must be very difficult for Freeman to move on from his former team. However, unlike Freeman, Matt Olson didn't have any second thought when he got the offer to play for the Braves. And that too as a first choice player as a first baseman.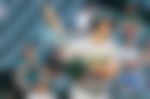 Recently, in this free agency, the Atlanta Braves acquired Olson in a five-player trade with the A's. The Braves traded four players from their squad and got Olson from the A's. And after acquiring Olson to play for this season, the Braves also signed a long-term deal with Olson.
ADVERTISEMENT
Article continues below this ad
Talking to MLB.com, Olson said, "Everything was so quick with the trade… It could have been wait and see and play out free agency and maybe do get a couple more bucks.  But there's a lot of assumptions there. And when you sit down and look at it, this place has everything that I want, close to home, families there, incredible team, good enviroment, and a long-term deal. So, it was pretty easy choice for me."
WATCH THIS STORY: From Shohei Ohtani To Corbin Burnes- Most UnderPaid Players In MLB
ADVERTISEMENT
Article continues below this ad
According to ESPN, Matt Olson has signed an eight-year contract for $168 million. It didn't take much time for Olson to sign for the Braves. Because, the Braves have everything that he wanted, such as being close to his home, a good team, and most importantly, a long-term deal.