"We Will Be Back!" – Alex 'A-Rod' Rodriguez Commends His Team Despite NBA Play-Off Loss
Published 04/30/2022, 10:30 AM EDT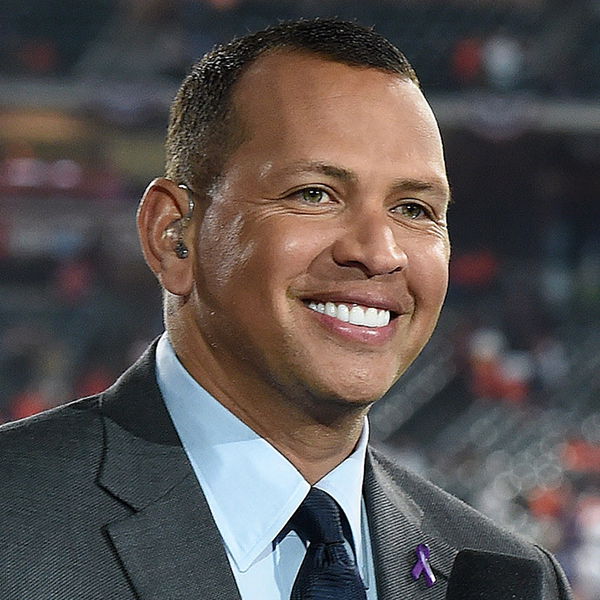 Alex 'A-Rod' Rodriguez is most known for his MLB identity, but his NBA reputation could soon be catching up. Having started his NBA venture with a minority stake in the Minnesota Timberwolves and Lynx in 2021, A-Rod was in the arena to witness the 2022 playoffs. And despite his Timberwolves eventually losing to the Memphis Grizzlies, they put up a fight in a series few had expected them to. Ever the magnanimous owner, Rodriguez, stepped in to wish the fans and players a great run in the post-season.
The Minnesota Timberwolves weren't given a chance at a post-season early in the run of the NBA, yet the gritty team battled it out to make it into the playoffs. And with the team there, they had as much a chance as anyone else. However, fate did not favor them, and despite superb support from the fans, they fell to the Memphis Grizzlies in a six-game series to close out their season. Rodriguez, however, took this opportunity to wish the fans and players from his social media accounts.
ADVERTISEMENT
Article continues below this ad
Alex 'A-Rod' Rodriguez thanks fans and players for a run in the Play-Offs
Even the gracious owner A-Rod thanked his complete team that made the season possible. Posting in the Timberwolves motif on his Instagram, A-Rod posted a story to say the same. Wrote A-Rod, "Tough ending to a fun season. Extremely proud of our players, coaches, and entire staff." 
And while rumors may have persisted at the time of A-Rod's acquisition that they intended to move the team, he seems too keen to win over the fans. Wrote Rodriguez, "Thank you Minnesota, and all our fans for your dedication and passion. More to come. We will be back! Let's go Wolves!"
ADVERTISEMENT
Article continues below this ad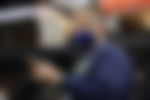 Rodriguez seemed all too aware of the fans in the arena that kept the game alive. In a slide dedicated only to the fans of the franchise, A-Rod thanked them specifically. He wrote, "Thank you fans for showing up all season and being louder than loud. You're the fabric of the team. Thank you for your trust and support. Can't wait to be back together next season!"
Perhaps slightly sad to see the NBA season conclude, A-Rod also posted a reminiscent story. With a photo of him in the Timberwolves' home arena, he wrote, "I will miss my spot watching the Timberwolves."
ADVERTISEMENT
Article continues below this ad
Watch This Story: WATCH: Simone Biles Kick-Starts Opening Day for Her Favorite Team Houston Astros Against Los Angeles Angels
But what do you think? Is this another superficial move to appeal to fans? Or does he mean this when he says it?