"Well Deserved" – Albert Pujols Congratulates "Mentor" David Ortiz on Baseball Hall of Fame Induction
Published 01/26/2022, 1:21 PM EST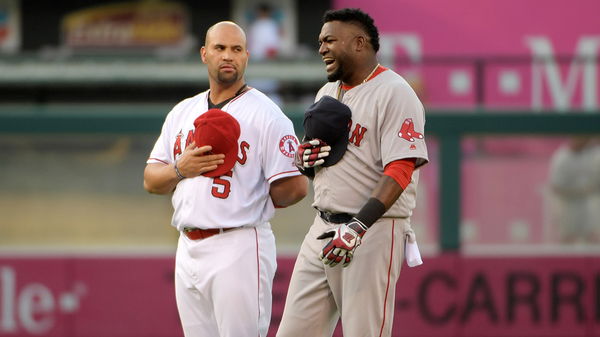 Congratulations were in order across the league as the BBWAA announced the Hall of Fame inductions in 2022. But calling it inductions may be a bit far. Only Boston Red Sox legend, David Ortiz was elevated to Hall of Fame Status, with legends Barry Bonds and Roger Clemens missing out. However, LA Dodger, Pujols took to Twitter to recognize Ortiz's ability and achievement, remembering the star's mentorship.
Pujols recognized the contribution of Ortiz to his career as he thanked the player for his mentorship earlier on in his career. "Big Papi" Ortiz, was a warm presence even outside of the ballpark and has earlier in the season lent Pujols his backing when he had been released by the LA Angels.
ADVERTISEMENT
Article continues below this ad
Albert Pujols congratulates the Hall of Famer
Not only is Ortiz one of the few true designated hitters to earn a coveted spot in Cooperstown where the Hall of Fame is housed, but he has done it in remarkable fashion; Becoming only the 1st to do so on his first ballot.
with the greats of the game, as it should be. Well deserved, my brother! God Bless!

— Albert Pujols (@PujolsFive) January 26, 2022
Albert Pujols took to Twitter to wish "Big Papi" Ortiz on his inclusion to the Hall of Fame. Said Ortiz, "Not only does he deserve to be a first-ballot Hall of Famer, but he is also one of the most talented, generous, and gifted mentors in the game of baseball today."
Pujols added that with the inclusion to Cooperstown, Ortiz's name would live long and far ahead in baseball history with the "greats of the game." "Well deserved, my brother", he added.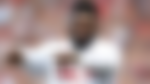 Watch this Story: MLB Legends Who Were Snubbed From The Hall Of Fame
Who is David Ortiz?
ADVERTISEMENT
Article continues below this ad
David Ortiz started out at the Seattle Mariners and was traded to the Twins, but he made his name with the Boston Red Sox. Ortiz put together a solid career tally.
Ortiz was a monstrous contributor on the offensive end of the diamond. He had a career .286/.380/.552 slash and was also on the leaderboard for doubles scored with 632. Having smashed  541 home runs, 17th all-time in the tally, Ortiz had 1,768 RBIs over his career too.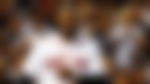 ADVERTISEMENT
Article continues below this ad
Although nowhere close to fellow Hall of Fame Ballot nominee, Barry Bonds, Ortiz racked up 1,319 walks too. There is something to be said about the longevity of Ortiz ass well. With him coming upto 6th in the MVP vote in 2016, aged 40.
It also can't be ignored that Ortiz was consistent. He had 10 seasons of at least 100 RBIs and finished in the top five of the AL MVP voting in five straight seasons from 2003-07. He endeared himself to Fenway Park by helping Boston to break the so-called "Curse of the Bambino" in 2004. And to add to his tally, he also helped power the Red Sox to titles in 2007 and 2013.