Which US State Has Produced the Most MLB Talent
Published 01/06/2022, 1:17 PM EST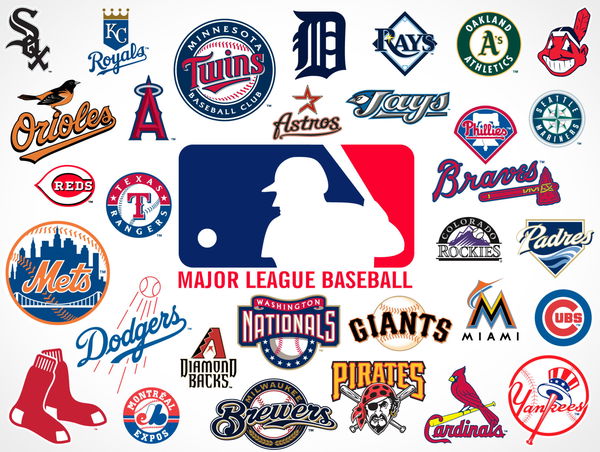 Baseball is at home in the USA. Having been played since the late 19th Century, the sport has enjoyed wide viewership and patronage in the country. However, like any other sport, there are some states that had more players in the league than others. Can you guess which state had the most players in the MLB?
The MLB is rife across the USA and even in some Pacific and Central American countries. But which state do you think has the highest number of players active in 2021? While largely predictable, the number of participants from the higher states may yet surprise you.
ADVERTISEMENT
Article continues below this ad
Texas (#3 – 98 Active Players)
The Lone Star State hosts may not have a specifically high-performing team in the Texas Rangers, but the state sure boasts of a plenty popular roster when it comes to baseball. With three of the highest performing first baseman in baseball coming out of the state, the Texans ensure aloud cheer for baseball. Max Muncy, Josh Bell, and Brandon Belt are all based out of Texas, and Muncy and Belt even attended college in their state.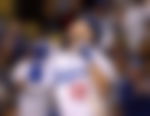 The state is also home to one of the two most sought-after presences in baseball, with shortstops rare in the current market; Trevor Story could be looking to make it big right now.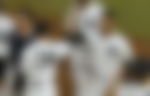 Florida (#2 – 113 Active Players)
The land of the Everglades too is throwing up some tough competition to the MLB with notable players based in Florida too. Shortstops Trea Tucker and Bo Bichette are both from Florida and tearing up the league. Carlos Rodon too hails from Florida, although we can't imagine how the trip to Michigan is particularly warm for him. He does get to sport the White Sox jersey though, so that's a plus.
ADVERTISEMENT
Article continues below this ad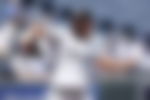 California (#1 – 238 Active Players)
California produced 21.8 percent of the 1,091 players born in the United States who suited up for at least one big-league game in 2021. Multiple top prospects and superstar contracts on the league hail from the Sunshine State. And while notable hitters like Aaron Judge and Marcus Semien can feature on home plate, California can probably field a powerful roster. Corbin Burnes and Gerrit Cole both could form a spicy tandem from the mound if given the opportunity.
ADVERTISEMENT
Article continues below this ad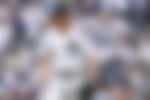 As the season progresses and as the league grows more established, the players will undoubtedly grow to be from more states and different territories. Even now, the international free agent signing window is throwing up several interesting rumors in the market. Foreign players too may be looking to make it big in the MLB as time goes on.