Will The MLB 2022 Season Start On Time Amidst The Lockout?
Published 01/03/2022, 1:30 PM EST

Follow Us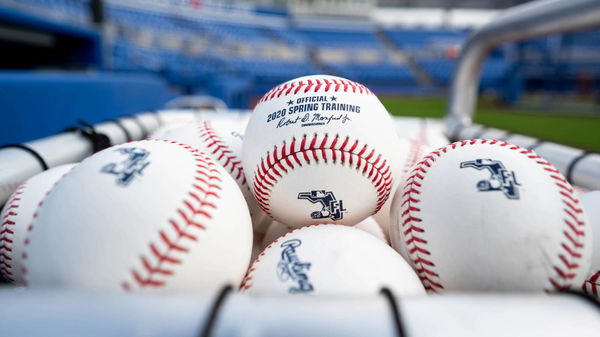 The MLB Lockout is the result of a disagreement gone too far. The owners of teams in the MLB and the players union had a collective bargaining agreement prior. This agreement lapsed this past December. League commissioner, Rob Manfred initiated a lockout.
However, the lockout is showing no signs of easing up even despite the year moving into 2022. With Spring training usually set to begin in less than 2 months, where does the MLB stand and how will it be moving forward with their negotiations?
ADVERTISEMENT
Article continues below this ad
A timely start to the regular season?
Baseball fans have been largely in the dark as to the nature of the lockout and how it is progressing. In no uncertain terms commissioner Rob Manfred has stated that the lockout is only a means to push the teams to negotiate faster and is not a threat to the start of a season. But questions still linger.
The Athletic recently reported on how likely it was that the regular season started on time. Evan Drellich, reporting for them opined,
"I'd say an 85 percent chance the season starts on time, but it's really hard to gauge from where we sit today."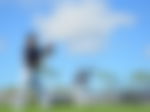 This cannot be an indicator however for spring training too. Speaking about the resumption of spring training and camps to be up as usual, he said, "You shouldn't be shocked if spring training is delayed."
As off now, both the Players Union and the Owners seem to be quite far on the negotiations. But a lot can happen very quickly in these negotiations. Having said that, the likelihood of the season starting in time will reduce, the longer it takes for spring training to begin.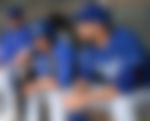 He also mentioned that there are certain issues on which the parties may choose to be more steadfast on. But right now, it is in both the parties interests to have a full season for 2022 to make sure no revenue is vastly altered. Which issue may emerge as an ultimatum remains to be seen.
ADVERTISEMENT
Article continues below this ad
Issues likely to stall resumption of the MLB
Some really core issues may become sticky subjects to talk about. Including issues such as when players may go into arbitration.  With the players publicly stating their intentions and the owners opposing it. If this becomes a point of consideration in the negotiations we may see a few regular season games lost to the lockout.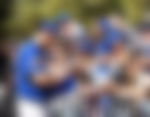 ADVERTISEMENT
Article continues below this ad
There seem to be two issues that may get discussed as prime negotiation chips.  Firstly, when the players' contracts allow them to go into arbitration and how much the younger ball players are paid. Of course, it is all mere conjecture at this point.
While most baseball fans wait with a bated breath for the action to resume. We sure hope we don't lose any games to the unfortunate lockout.