"Imagine This Today With Messi, LeBron, Djokovic and Mayweather?": Resurfaced Video of Wayne Gretzky Dominating Pelé Throws Sporting World in Frenzy
Published 12/25/2022, 9:00 AM EST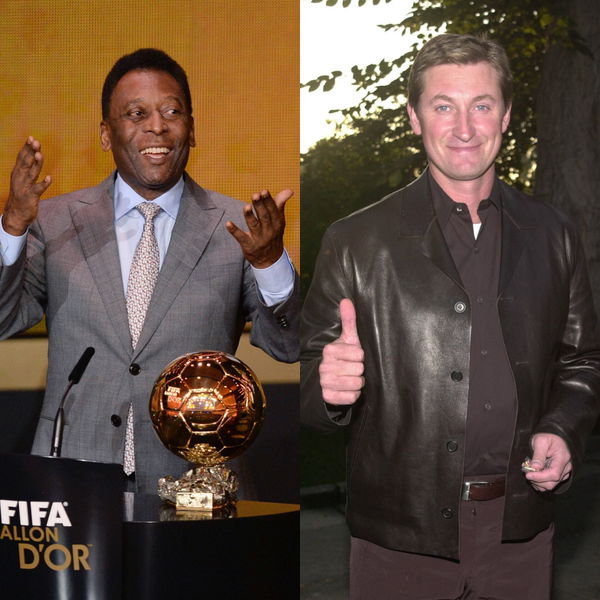 Time and again Wayne Gretzky has proven himself as an exceptional athlete. Not only on the ice but outside too, as a recently resurfaced video proved. While Gretzky's fans were once again proud of the star, the fans of his contemporaries didn't share the same emotions.
The official Twitter handle of Super 70s Sports recently shared a video of a race between four legendary athletes. The race was between Sugar Ray Leonard, Bjorn Borg, Wayne Gretzky, and Pelé. Gretzky's fans were happy to see the star win with a commendable lead. However, Pele's fans were the ones most affected by the video.
Twitter fans in splits: Wayne Gretzky v/s Pelé
ADVERTISEMENT
Article continues below this ad
Super 70s sports shared tweeted the video with the caption, "And now here's a swift Wayne Gretzky turning on the afterburners to just blow Sugar Ray Leonard, Bjorn Borg, and Pele right off the goddamn track." A fan who came across the video for the first time was left shocked. Expressing himself he wrote, "This happened? Sh*t!" Moreover, drawing a parallel to the current legends, he added, "Imagine this today with Messi, Le Bron, Djokovic and Mayweather?Jesus saves, Gretzky scores."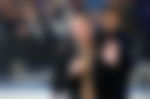 Another proud Gretzky fan commented, "Gretz is the only athlete who can be called the GOAT and not a soul can find someone that can make it debatable in their sport." Additionally, complimenting Gretzky's power, another one wrote, "Don't underestimate the strength and power skating on ice develops."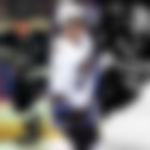 While Gretzky fans couldn't be happier, one fan pointed out the age difference between the most talked about competitors. "Gretzky was 20, Pele 40. I'm not sure if Pele was ever known for speed either. But Gretzky wasn't known as a super quick guy, surprised at the speed," wrote the observant fan. Another one hilariously added, "Pele was 182 years old."
A bitter Pelé fan joined the debate. He commented, "They should have made Wayne run with his skates on to even out the age disparity with Pele."
Scroll down to go through some more hilarious reactions.
Pele hand Grand children that could've been in this race

— Chad Wilson | Football Recruits (@GridironStuds) December 20, 2022
To be fair, Sugar Ray was known more for his fast hands than his fast feet, Borg was known for his lateral quickness, and Pelé is old enough to be Wayne's dad.

— Darrin Baker (@darrinbaker) December 20, 2022
ADVERTISEMENT
Article continues below this ad
ADVERTISEMENT
Article continues below this ad
Watch Story: From Joe DiMaggio to Wayne Gretzky- Most Outstanding Statistical Accomplishments in Us Sporting History
Do you think it was an unfair competition considering the age gap? Or was it a friendly, non-competitive race in the spirit of the game? Tell us what you think in the comments.