"I Was Like That in School Too": Wayne Gretzky's Unhealthy Childhood Habit Once Carried Over to the NHL
Published 12/28/2022, 1:00 PM EST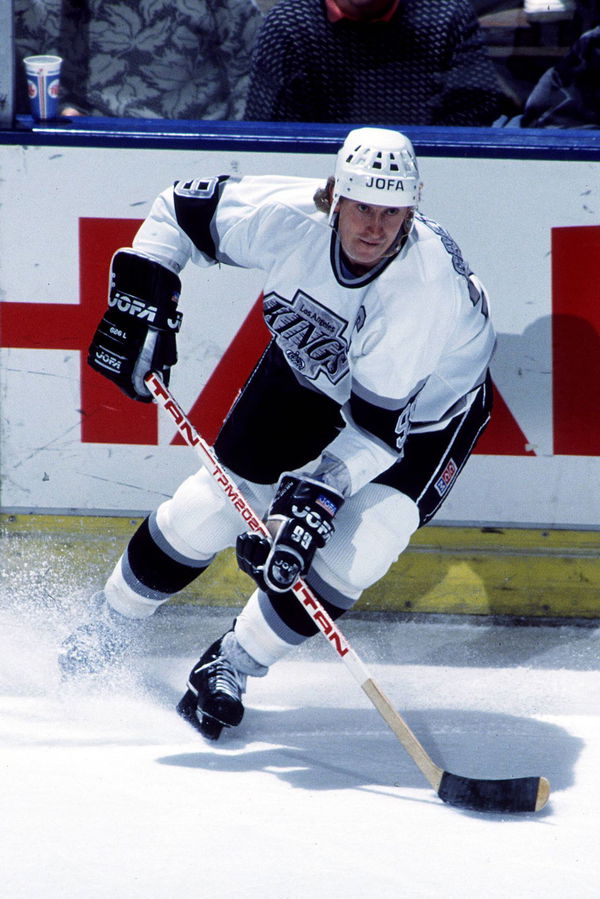 Former NHL player Wayne Gretzky is no stranger to fear. Yes, even The Great One was afraid of something. Not a masked man, not a teammate, but a very distinct feeling from his childhood. In an interview, the legend opened up about how from his initial days in school, the terror of losing haunted him. Before this, fans had witnessed only the formidable side of him.
The Canadian ice hockey player, is popular for his dauntless games and unbreakable records. But there was a time when even he faced career challenges. Reportedly, the Los Angeles King's center forward would often submit to his fears. As he shared, this childhood habit came a long way with him until he found a solution.
ADVERTISEMENT
Article continues below this ad
Wayne Gretzky's failures led him to success
Talking to the The Baltimore Sun he stated, "I've always played in fear of failure. When I was 9, I was afraid of not making the teams I tried out for, of not being good enough to do what was expected." In addition to this, he shared his prolonged fright of failure from the initial days of school, "I was like that in school, too. I always hurried home to do my homework, because I was afraid of not succeeding. It carried over to the NHL. I think now it translates into respect for my teammates and my team, and it's made me better."
ADVERTISEMENT
Article continues below this ad
In 1994, Gretzky confronted a pivotal situation in his career for not being able to score a goal for a long time. Terrified with the impending failure he didn't want people to question his credibility which led to his anxiety. He explained, "I'm starting to live with that little fear again. I don't want people asking, 'Will it ever happen?' I hope it happens quickly."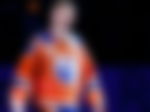 ADVERTISEMENT
Article continues below this ad
Watch This Story – "That's a Lie" Wayne Gretzky Debunked a Bizarre Myth Surrounding Him That Called for a Serious Problem for the NHL in 1992
Though he had played his whole sports life in fear, the little frights pushed him even more to score a total of 894 unbeatable goals in his career. And as far as that is concerned, he indeed proved to be the G.O.A.T. Gretzky's confession opened up the scope for many to share their story as well. His handling of pressure and facing obstacles motivated his followers to take up the next challenges. Do you know of other players who have similarly confronted their inner demons? Let us know in the comments.